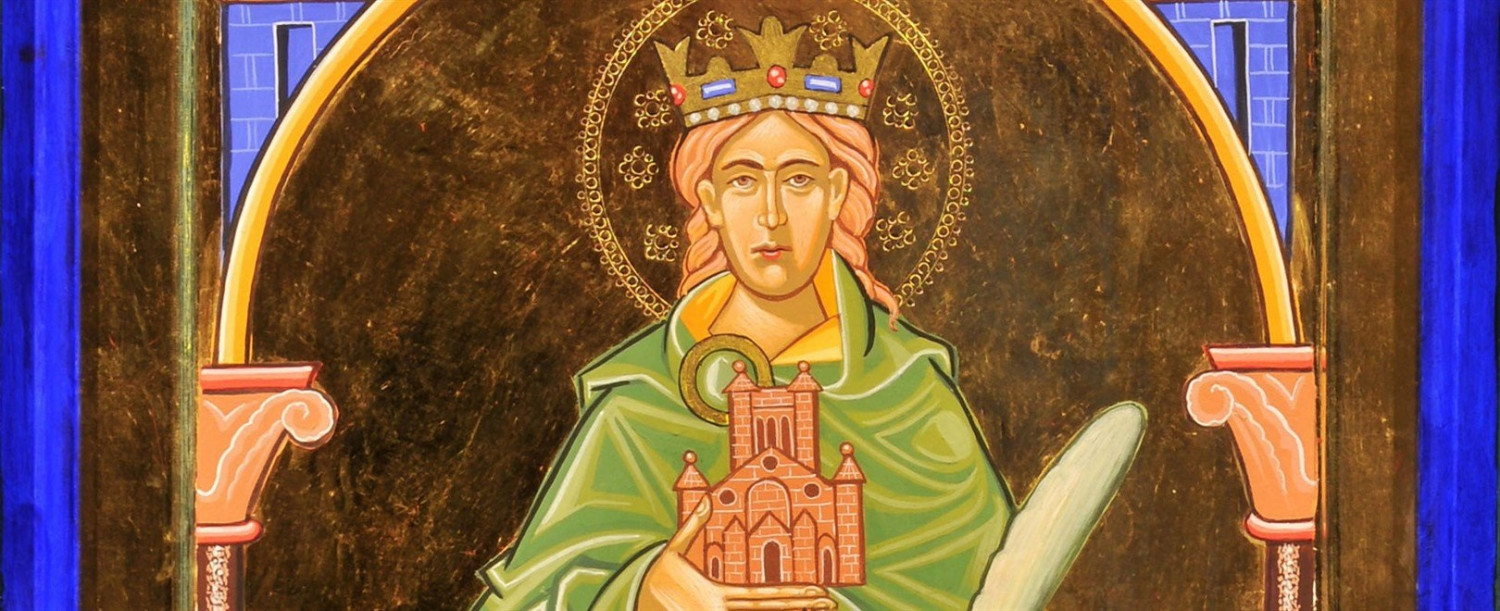 This year's Order of St Ethelbert 2021 recipients have been announced. The Order will be presented to the successful recipients by the Bishop of Hereford in Hereford Cathedral on Sunday 10 October at 3.30pm.
The Order was founded in 2015 as a means of recognising and honouring women and men from the parishes of the diocese and beyond who have supported and nurtured the Christian ministry of the diocese in many and devoted ways.
Each recipient receives a signed certificate from Bishop Richard, a St Ethelbert medal and ribbon and a copy of the book St Ethelbert, King and Martyr.