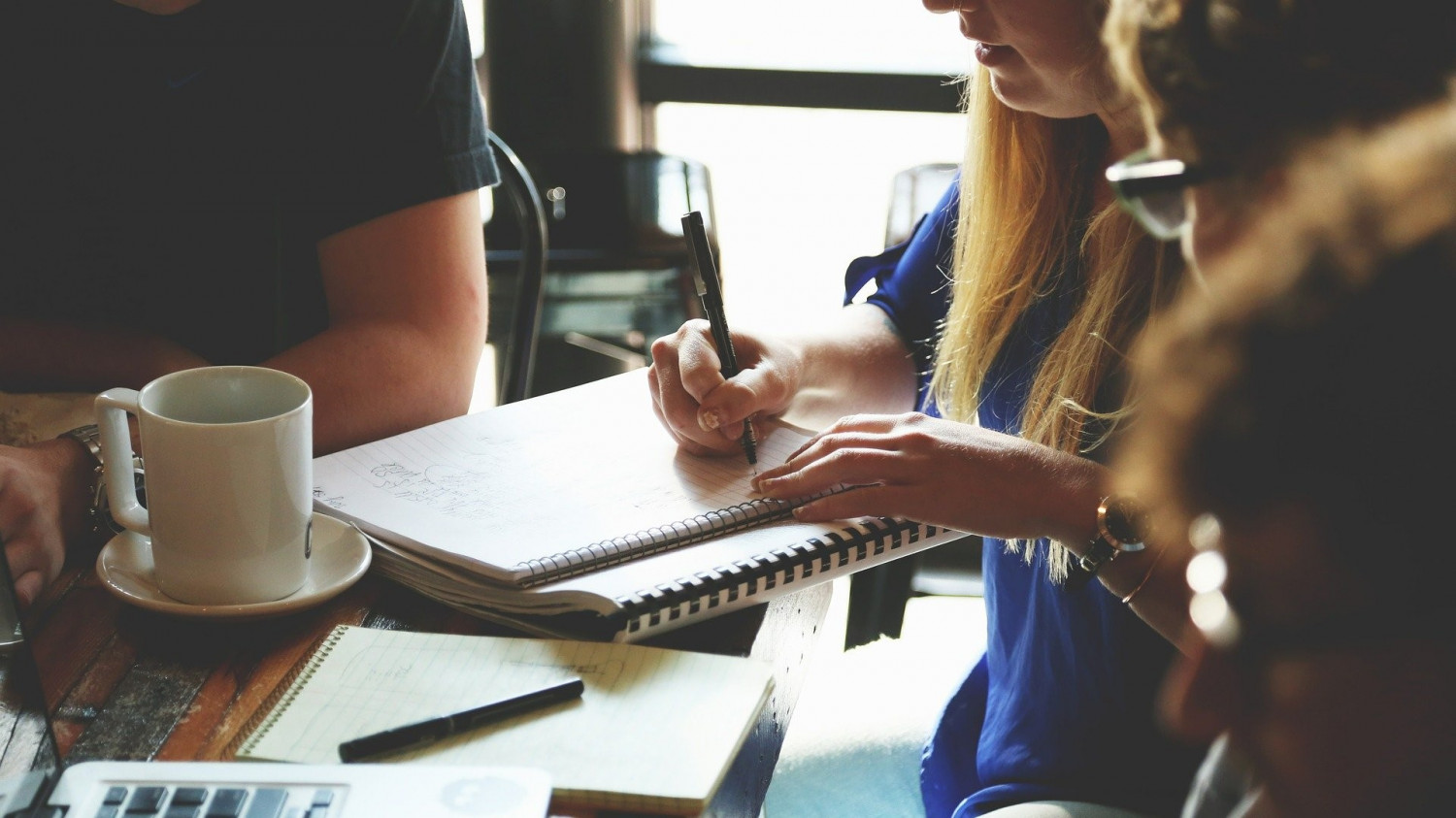 Education Team Support
The Education supports schools through its Statutory Services, Core Services for all schools and the Partnership Agreement which includes the training and consultancy offer.
Statutory Services
Entitlement for all Church Schools & Academies
The Hereford Diocesan Board of Education provides the following statutory services at no charge to church schools and academies irrespective of membership of the Education Partnership Agreement. To access the list of services please click the button below.
Core Services
Entitlement for all Church Schools & Academies
Our Core Christian Distinctiveness, Leadership and Management Service is subsidised by the Board of Finance. This enables all our Church of England schools and academies to access quality support. To find out more please click the button below.
Partnership Agreement
In addition to the Statutory and Core services provided to all our church schools, each school or trust is invited to join our Partnership Agreement which increases the amount of support available to schools in a cost-effective way.
The Partnership Agreement for the academic year 2023-24 is available below. If you have specific training needs for next year and would like to discuss your options then please do contact the Education Team.
Download Partnership Agreement
Schools directly receive the detailed Partnership Agreement offer and pricing structure at the start of the academic year.
To sign up for the 2023-24 Partnership then please complete the relevant online form.
Single School Education Partnership Agreement Form
Federations and Multi Academy Trusts Education Partnership Agreement Form
Those who choose not to join the partnership may buy in additional support and pay-as-you-go for training courses.