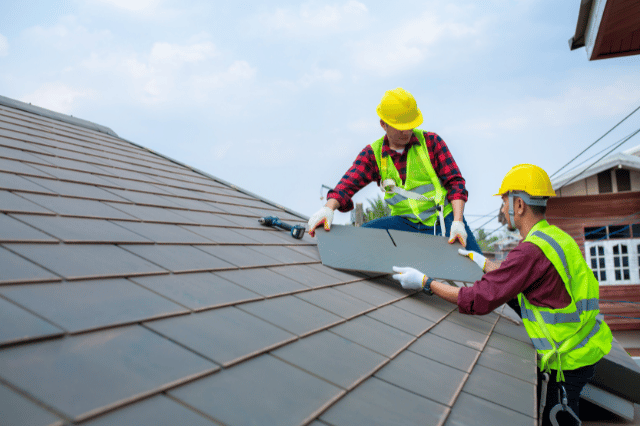 Interim and Minor Repairs to clergy housing
As the "quinquennial" repairs are undertaken once in every five years there will inevitably be some occasions when an interim repair is required.
All required repairs should be reported to the Diocesan Property Office who will make arrangements with appropriate contractors on your behalf.
DIY alterations to electrical and gas installations are strictly forbidden – all electrical work must be undertaken by a qualified electrician and all gas work must be undertaken by a Gas Safe registered engineer.
Properties should be checked regularly by the Incumbent, or PCC if vacant, to ensure problems are addressed as soon as possible.
The Team is always interested to hear any comments regarding work carried out to their property. Email Mike Williams or Sophie Mead to provide feedback.
Any complaints or comments on the standard of workmanship should be notified at the time the work is carried out, so that any problems can be resolved.