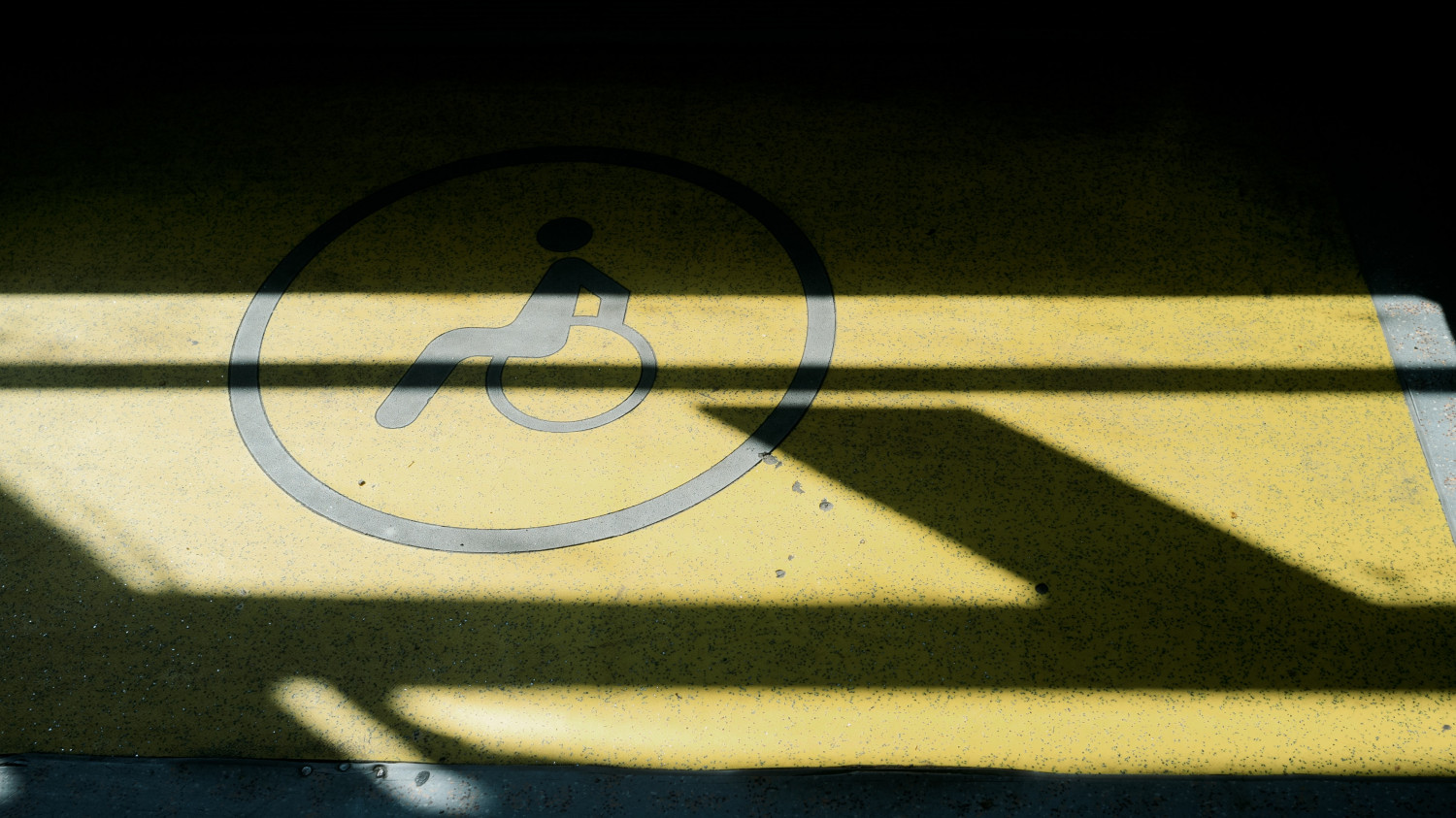 Lead Chaplain
Rev Gary Ward is our lead chaplain please contact him via email if you have any matters you would like to raise or seek any support in becoming a more accessible disability friendly church.
Dementia Church
Hereford Diocese is working to encourage and support our churches and communities to become more dementia-friendly. You can choose to be a part of that with a few simple steps that may lead to actions that enhance the quality of life and physical, emotional, and spiritual wellbeing of those people who live with dementia and their carers. For more information on making your church more dementia-friendly or to book a local training course contact Elizabeth Wild.
Deaf Church
Deaf Church is a community of people from across the diocese who worship using BSL (British Sign Language). We come together each month for a service. Anyone is welcome to join us – deaf or hearing.
We know that many deaf people who use British Sign Language (BSL) do not have easy access to ceremonies including baptisms, weddings and funerals. BSL/English interpreters should be used if required in order that they have access and are included in these types of service. For details about BSL interpretors, please visit the BSL website