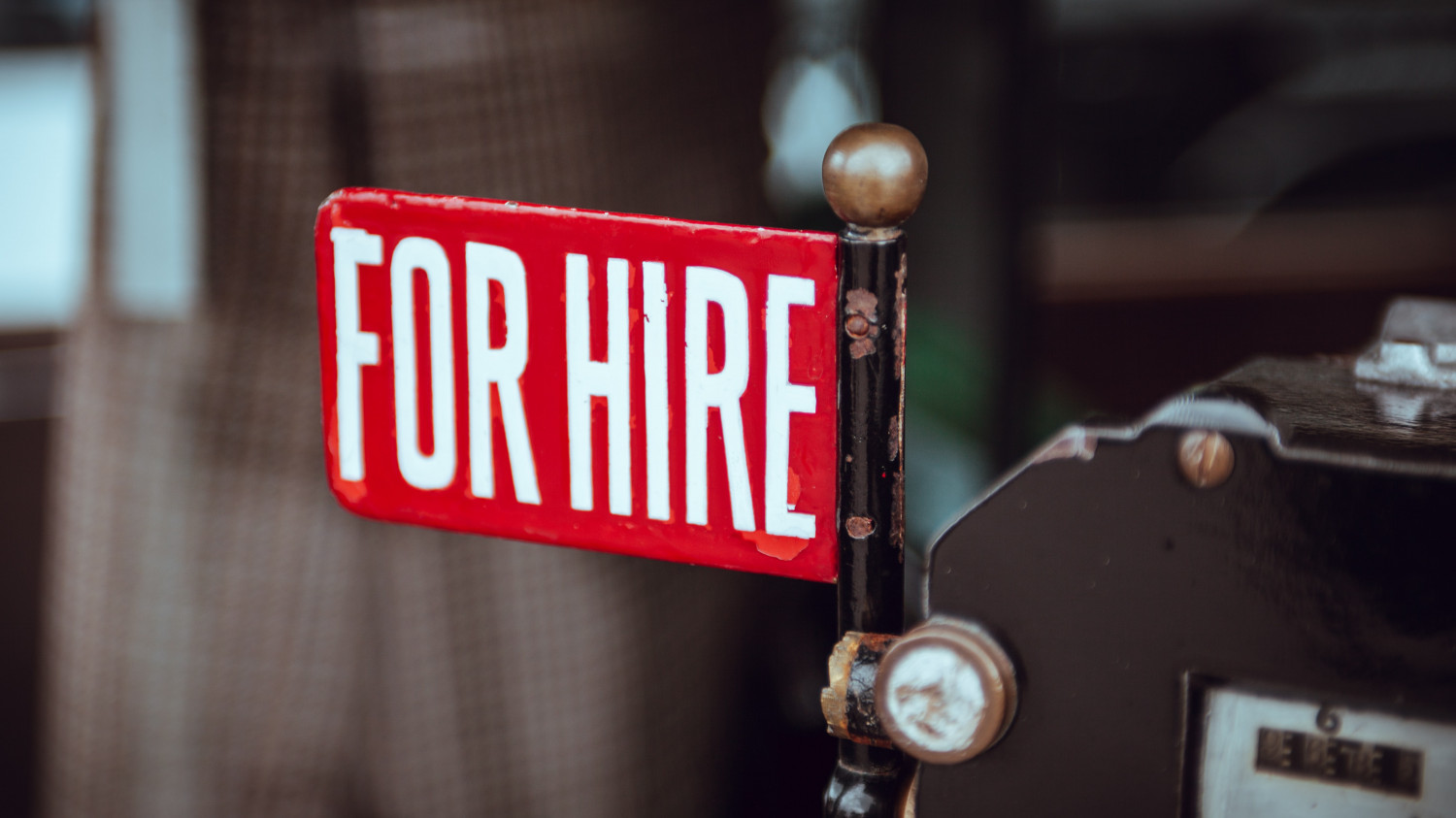 Training and Events Safeguarding Team
SAFER RECRUITMENT AND PEOPLE MANAGEMENT (SR&PM)
What is 'Safer Recruitment and People Management' (SR&PM)?
The Church of England's safeguarding policy statement 'Promoting a Safer Church' outlines the Church's commitment to promoting a safe environment and culture across all Church bodies for children and vulnerable adults. An essential part of this commitment is ensuring that all those who work or volunteer with vulnerable groups are suitable for the role they will carry out.
One way in which the Church aims to fulfil the above commitment is by following 'safer recruitment' processes and ensuring continued vigilance once someone is in role. Obtaining a Disclosure & Barring Service (DBS) Certificate is only one element of 'safer recruitment' processes. The reality is that many people who have abused or will abuse in positions of trust do not have a criminal record. Therefore, the wider process of 'safer recruitment' is an essential part of the Church of England's approach to safeguarding.
Consequently, the National Safeguarding Team have reviewed its previous guidance, 'Practice Guidance: Safer Recruitment' which was first published in 2015 and in July 2021 published its new policy and associated guidance, 'Safer Recruitment and People Management' (SR&PM). Whilst published in July 2021, the guidance can be immediately implemented although formal implementation is mandated for 4th January 2022.
Please see our Safer Recuitment and People Managment Leaflet about this new guidance which outlines the main points we need everyone to be aware of currently. However, please also read the full guidance alongside it as it contains many additional elements.
Safer Recruitment Training
To assist in the implementation of SR&PM, an online 'Safer Recruitment' e-learning module has been developed. All those listed below are required to complete the module. It can also be completed by anyone else for whom it is deemed relevant. It is a simple and relatively short course that produces a certificate of completion that can be saved in an individual's personal file as evidence of competency when involved in recruitment.
A Line Manager
Involved in the recruitment of Church Officers (employees, elected members, and volunteers)
A Parish Safeguarding Representative or Safeguarding Officer in your church body
Responsible for administering DBS checks
An Ordinand during IME1
The module is available on the National Safeguarding Training portal. If you are a new user of the portal you will need to follow the on-screen instructions to register and create an account. Once you have logged in, click on the tab that says 'Online Courses', then select the 'Safer Recruitment' module. Once completed, please save and/or print a copy of your training certificate for your records and notify your Parish Safeguarding Rep so they can keep a record of your training achievements. If you experience problems logging into the online training portal for your Basic Awareness and Foundation safeguarding training please send an email to the National Safeguarding Team Training Helpdesk.
Parish Volunteer Role Descriptions:
The following are model role descriptions you may find useful as you seek to implement SR&PM in your recruitment processes and volunteer management.
Example Documents:
Policy:
Disclosure & Barring Service Checks
A key way of protecting children and adults from harm is to ensure the careful recruitment and support of those working with them. The National Church of England Safeguarding Practice Guidance on Safer Recruitment sets out safer recruitment practices for people working or volunteering with children and adults. The most important and legally binding aspect is the completion of the criminal record checks known as 'Disclosure and Barring Service' Checks (DBS). The Practice Guidance outlines who should undertake a criminal record check in accordance with their role. The guidance is available from any member of the Diocesan Safeguarding Team or via the Diocesan website or the Church of England website.
You can obtain a DBS application pack, which contains full details to aid completion and where to return the forms to, from Rachel Arnold-Kent at the Hereford Office on 01432 373317
*IMPORTANT: The old Hereford Cathedral DBS application packs are now invalid and should not be used.
Please complete all the forms in black ink, ensuring you answer all the questions succinctly and accurately. Please note, if the information you provide is not accurate or the form has not been completed correctly, there will be a delay in the DBS checking process, resulting in a delay for you to take up your new role/post.
Once completed, take all the forms, together with the appropriate, original identification documents, to your local DBS Verifier / Parish Safeguarding Representative. Your parish priest and churchwardens are also able to verify your documents.
The Application Form will be sent to the DBS where their checking process can take 6-8 weeks, this depends on various factors, including where you previously lived, how many moves you have had in the last five years, which Police Forces are undertaking the checks and what proof of identity you have provided.
Your DBS Certificate will be issued to you direct from the DBS Office. It is your responsibility to send the original certificate to the Diocesan DBS Administrator, Rachel Arnold-Kent, The Diocesan Office, The Palace, Hereford, HR4 9BL, within two weeks of receipt. You will not be able to undertake the role/post for which you have applied until this has been processed and authorisation given by the Diocese. The original Certificate will be returned to you as soon as is possible.
Each parish must adhere strictly to the requirements of the Safer Recruitment Practice Guidance and must take full responsibility in obtaining a DBS Check for all relevant paid and volunteer workers within the church, PRIOR to them commencing their church roles and activities. This is a legal requirement and not optional.