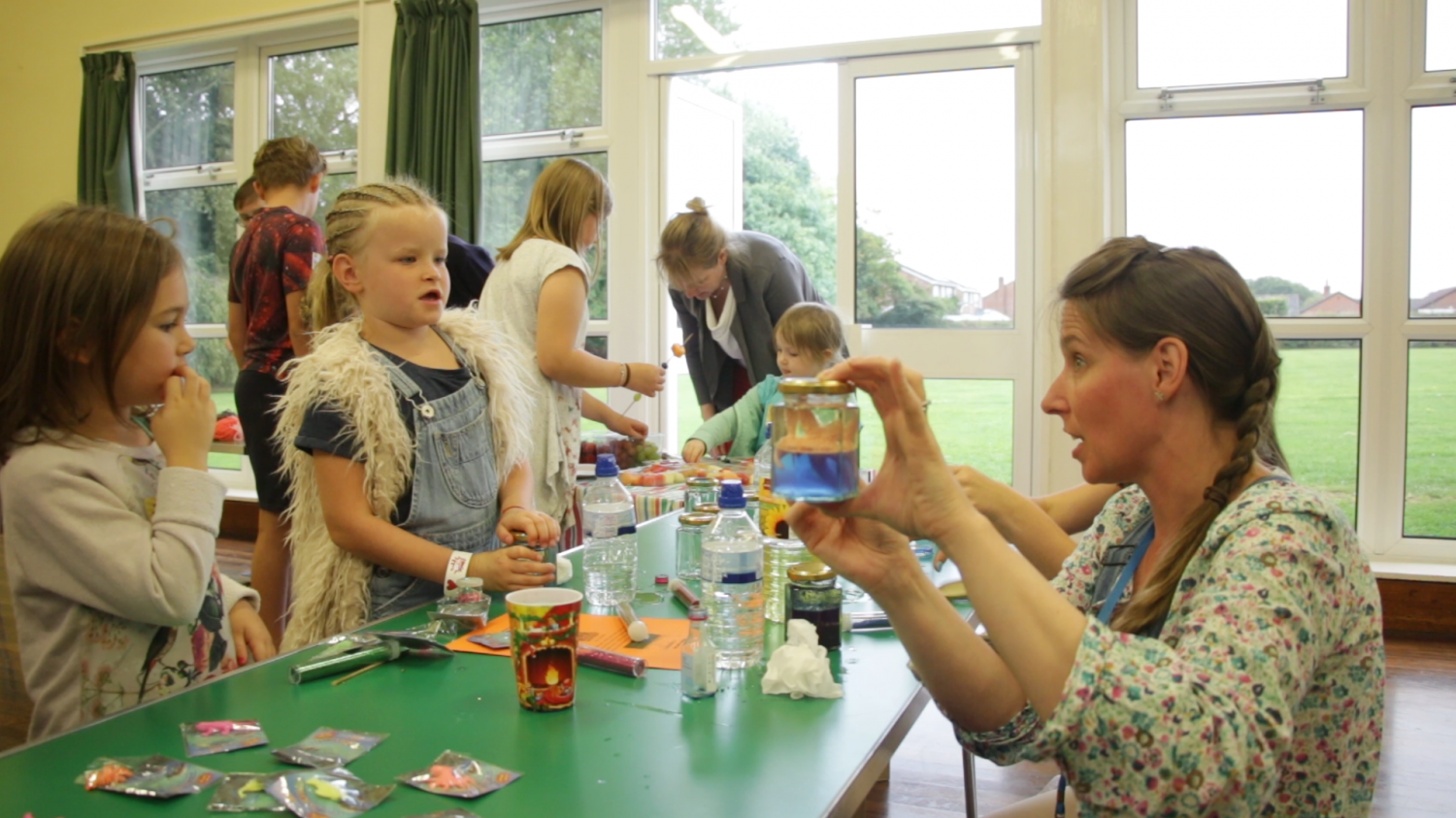 Messy Church is a church congregation that helps people of all ages including children, their families encounter Jesus.
The meetings use activities to explore Bible stories, to reflect on a God of creativity and to give people; children and adults a chance to play together.
Every Messy Church offers an invitation to join together for a meal - whether it's a plate of sandwiches or a hot meal, it's a great way to meet people.
Messy Church reflects a God of joy who wants his people to have life in all its fullness.
Additional Resources:
You can find the Messy Churches that are registered on the national Messy Church website
If you are hoping to start up a Messy Church in your parish or school then please do get in touch with the team and we will offer advice and support.
Messy Church Logo Copyright Bible Reading Fellowship © 2014.