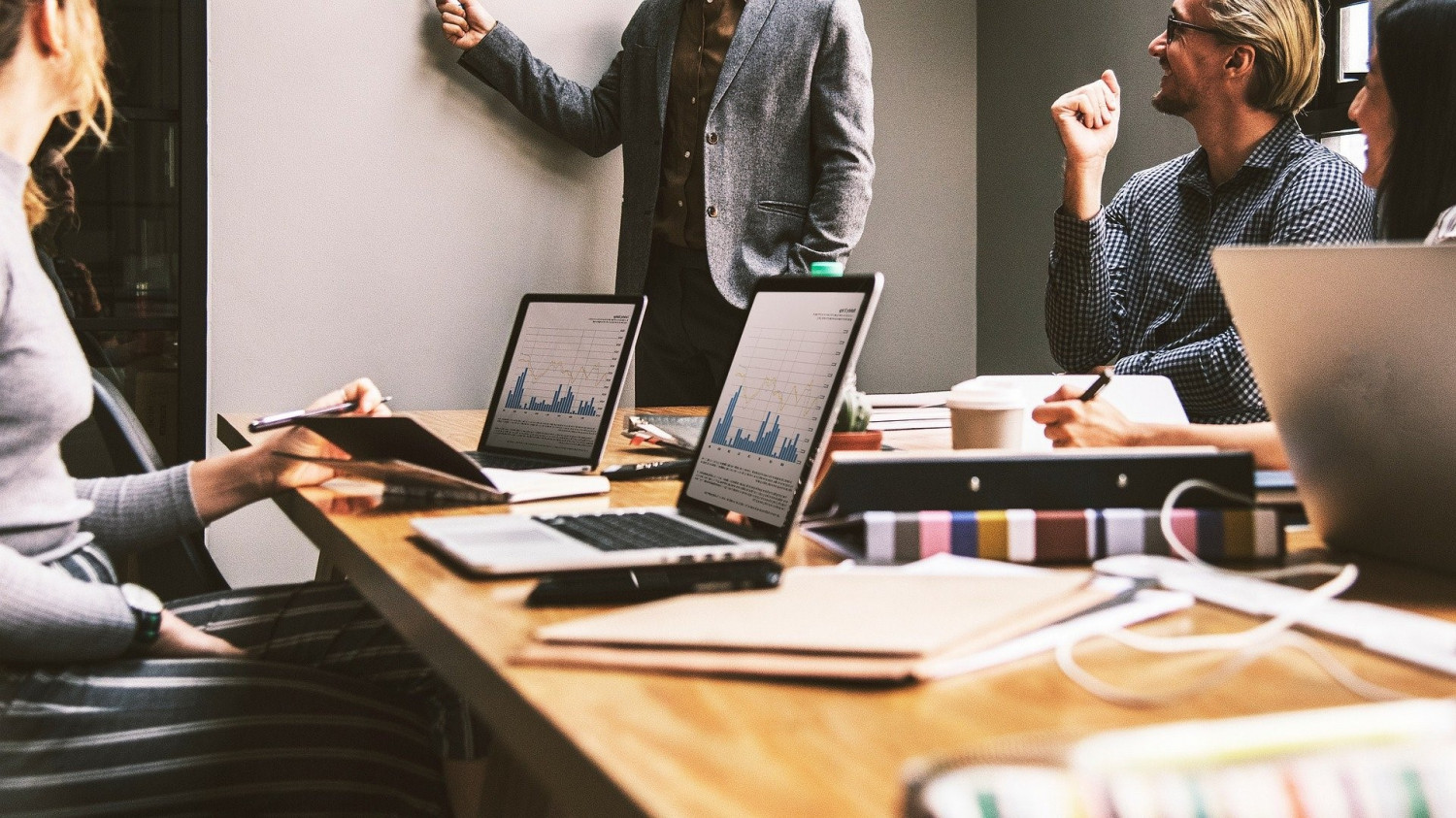 Academies and Academy Trusts
Academies and academy trusts are governed under Articles of Association and a Funding Agreement. These documents set out how the trust or academy must operate and the governance arrangements:
Academy/MAT Trustee or Director Appointment Form (DHET)
When appointing Academy/MAT Trustees or Directors within Diocese of Hereford Education Trust (DHET) schools please use this form. For all other queries please contact the Education Team.