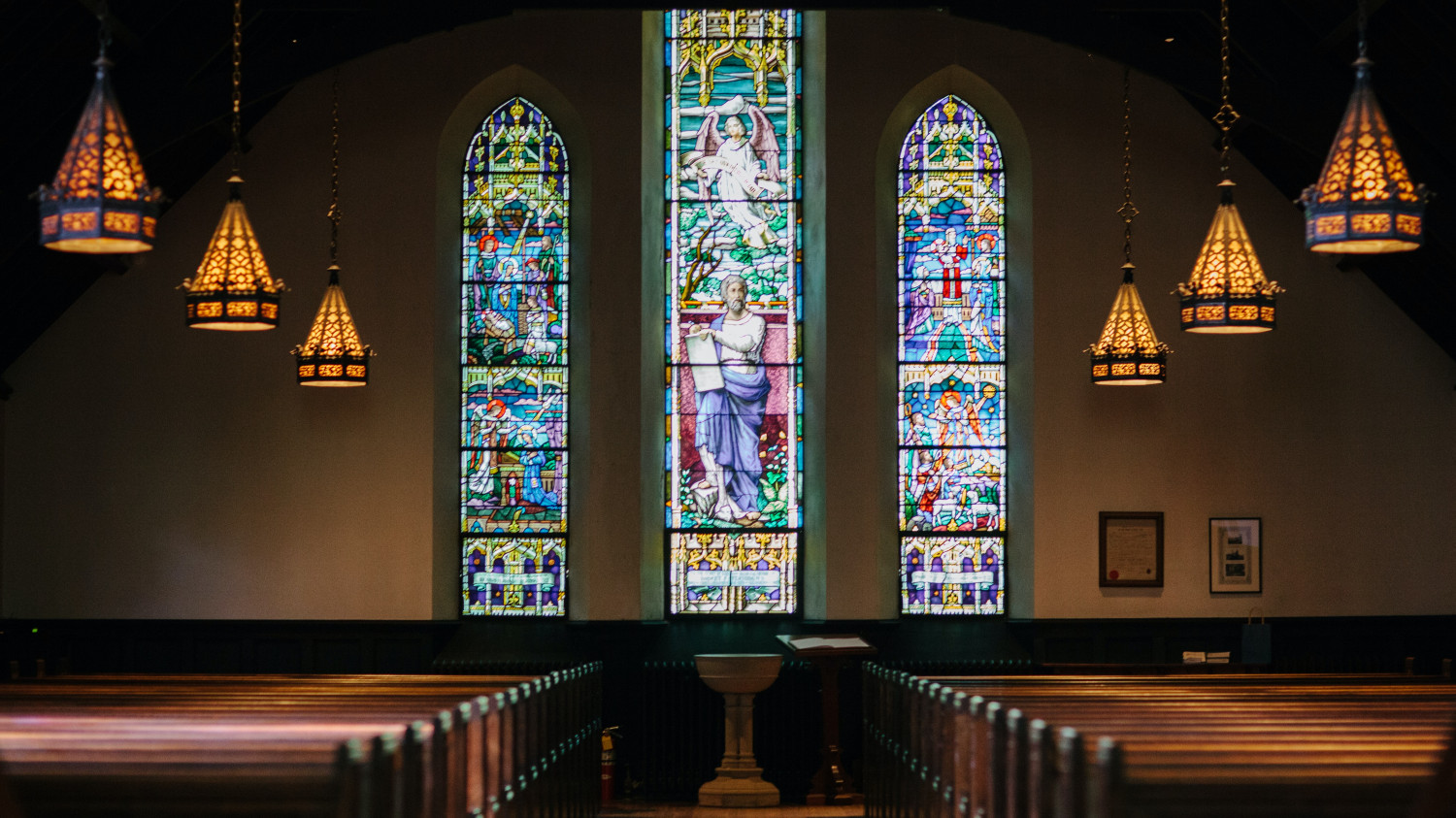 The Church Representation Rules were originally enacted as Schedule 3 to the Synodical Government Measure 1969 and have been continually updated since then.
The Rules are a vital tool for all those involved in parochial, diocesan and national Church governance. In particular, the Rules govern the preparation of the Church Electoral Roll, the conduct of Annual Parochial Church Meetings, and the membership and election of PCCs, Deanery Synods and Diocesan Synods.
Diocesan Registrar
Advice on the Rules should be sought in the first instance from the Diocesan Registrar, the legal officer to the Diocese and the Diocesan Bishop.
The responsibilities of the Registrar include:
processing Petitions for Faculties;
giving free advice to parish officers, clergy, boards and committees of the diocese;
issuing the documentation appointing clergy to their posts;
dealing with enquiries from clergy, parish officers and the general public on matters to do with marriage, baptism and confirmation;
maintaining a variety of diocesan records;
issuing the documentation to enable burial grounds to be consecrated;
issuing marriage licences; and
maintaining the Patronage Register and other linked functions.
It is always best to ask for advice from the Registry sooner rather than later to ensure matters start on the right footing.
If you need to reach our Registrar please contact them via their website.
Electoral Roll
Electoral Rolls need to be revised annually. With the new changes to the Church Representation Rules, names no longer need to be removed from the roll during the course of the year; they only need to be added. Names are still removed, as appropriate, at the annual revision.
After the completion of a revision of the role of a parish, the PCC must publish the roll (electronically or otherwise) as it decides for 14 days, and make a copy of the roll available for inspection.
Rolls may be published electronically instead of in the paper form. The roll as published must include every name entered on the roll but not other personal data (e.g. addresses).
Once in every six years, the preparation of new church electoral rolls takes place, which means that everyone must come off the roll and re-apply. The next occasion for the preparation of new rolls is in 2025.
Additional Resources