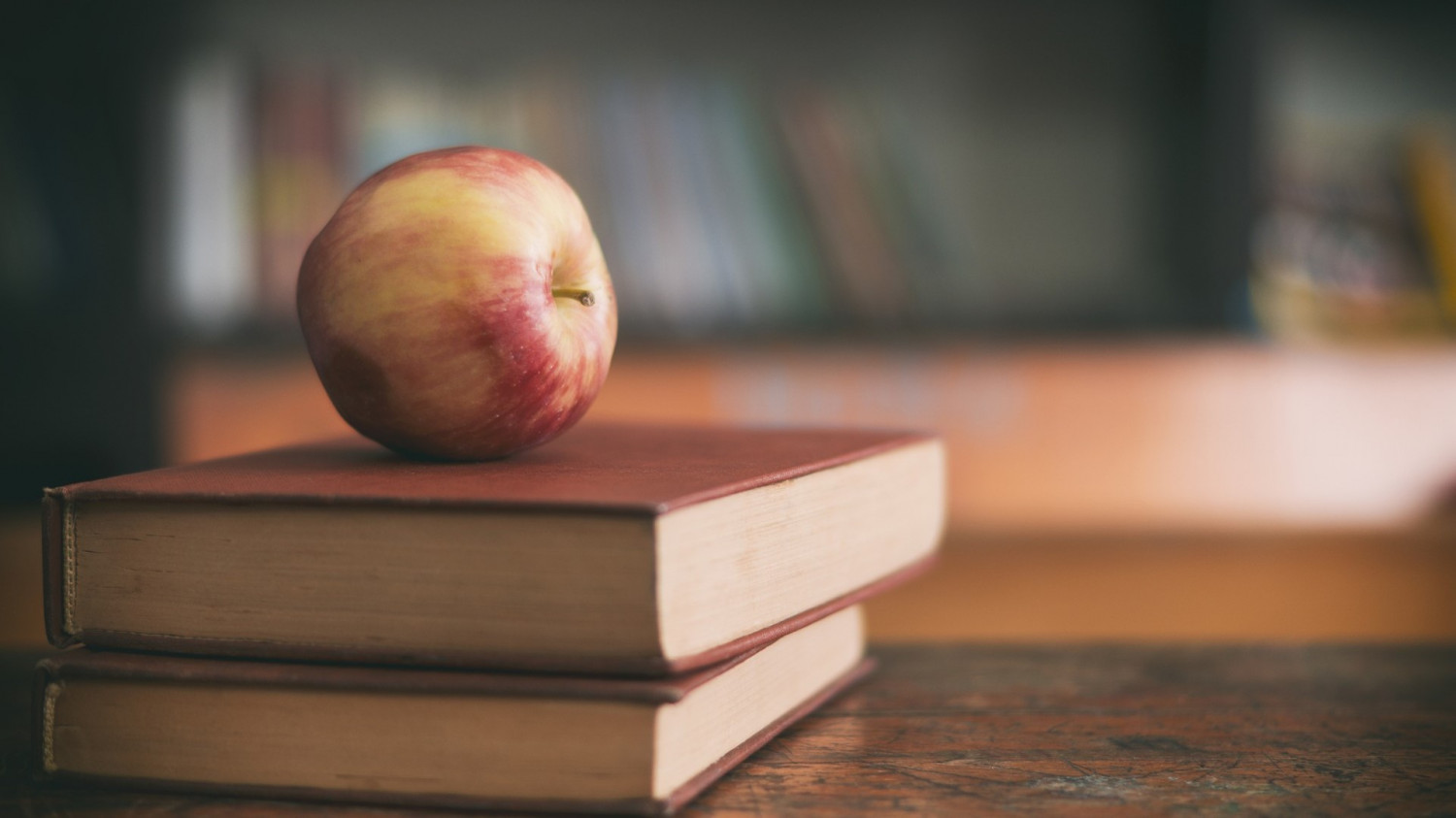 The process for church schools changing from maintained to academy status has been reviewed. The Hereford Diocesan Board of Education (HDBE) have published their strategy for Church of England schools wishing to convert to academy status in the Diocese of Hereford.
The following guidelines have been recently produced for governing boards of church schools in the Hereford Diocese to support their academisation discussions:
Guidelines for Diocese of Hereford Church Schools as they plan to become part of a Multi-Academy Trust, in line with the DfE's "Opportunity for All" Education Reform Act
Updates will also be given at Diocesan Headteacher and Chair Briefing Sessions, with forthcoming dates detailed on our Training Events Page. Governing boards are encouraged to contact the Education Team with any questions regarding academisation.
Please see the relevant documentation and process for application for academisation below.