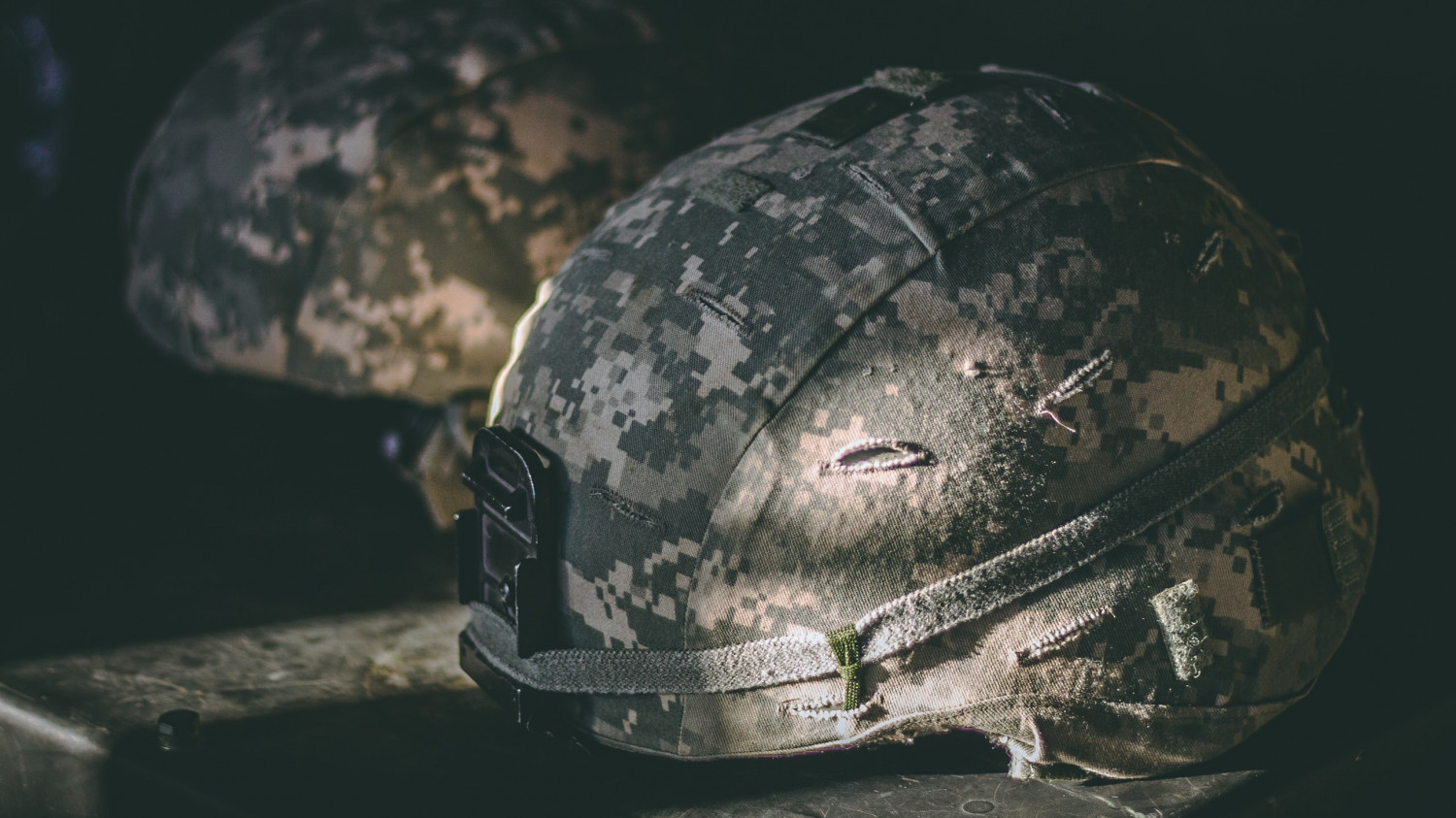 Armed Forces Covenant
On 19 June 2017 the Bishop and Dean of Hereford signed the Armed Forces Covenant on behalf of the Diocese of Hereford and Hereford Cathedral.
In doing so, they made a commitment to honour and support the Covenant and the armed forces community by recognising the value serving regular and reservist personnel, veterans and military families contribute to our country.
A copy of the document can be viewed here.
Meet the Chaplain - Pam Row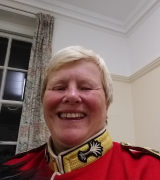 When did you start this role?
I was commissioned into the Royal Army Chaplains Department 2006. Later promoted to Major in 2011
What are the challenges and joys of the job?
In my role as Padre I mostly work with Cadets, Officers and Adult volunteers. I am attached to Gwent and Powys Army Cadet Force and the National ACF Band camp. I have worked with the Pipes and drums of Scotland ACF. This role has taken me all over the British Isles and to France and Belgium.
A camp is never below 100 hundred Cadets, Officers and Adults. Some camps are much larger frequently 300 -500 on camp.
Generally I am the only Padre and my role is that of worship leader at parades, drum head services and pastoral matter as, the Independent Listener. I am outside the chain of command which means I can access any Officer or adult in the execution of my duties.
The challenges are being available on camp 24 / 7 and helping to support the cadet experience, be that in adventurous training, fieldcraft or music
No two days are the same, each Cadet or Officer/ adult who seeks my help will have a wide range of issues, problems or questions that need addressing. I lead Padre's half hour which is an opportunity for Cadets to ask about matters of faith, particularly those who are searching for meaning and purpose in their lives. All members of the camp know where to find me, should they require my help and many will search me out whilst I am roving around the training areas.
The joys of the job are when a problem is solved, a Cadet or Adult feels they have been heard and the issue as been actioned. Leading worship is a challenge but engaging with today's young people and making the Christian message relevant to the lives they lead is amazing. Occasionally a cadet or adult will seek me out to say something I said resonated with them and has helped them on life's journey.
Lastly how does your faith influence your role as Chaplain?
Putting it simply, without faith you could not do this role. As a chaplain you have to be assured that this is your vocation and that God has called you to this activity. You represent the Christian message to all on camp and are aware that for many this is the only engagement and interaction some will have with the faith. A lot rests on who you are and how you portray the faith to young impressionable minds that are seeking a way through the wilderness of the world.
Contact Pam Row