Meet the team interviews...
This section contains all our 2 min meet the team interviews
Mike is part of our diocesan property team and is often seen out and about at Churches and properties across the diocese. Mike lives in Hereford. He is married, has two daughters and enjoys travelling. He is an enthusiastic sports fan and highly competitive amateur cricket player.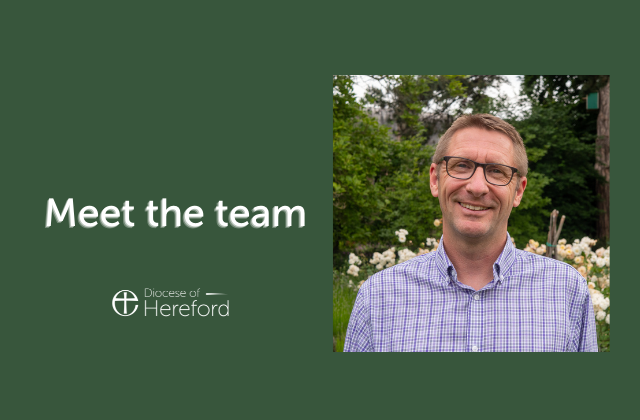 ---
Mandy is our diocesan safeguarding advisor and has been working in her role for 7 years.  She previously worked as a senior police officer for West Midlands constabulary. Mandy lives in the north of the diocese and enjoys walking her dogs and horse riding in her spare time.  She also enjoys visiting the races.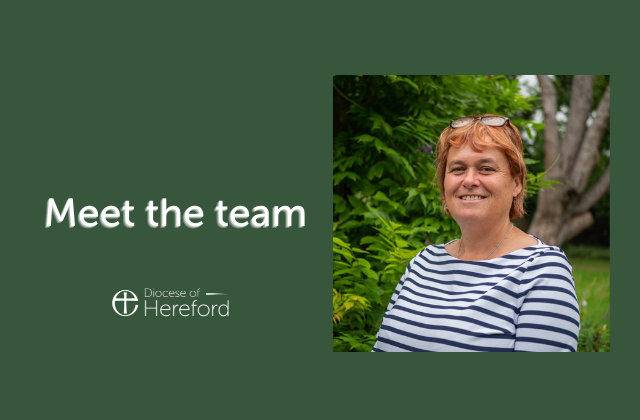 ---
Sophie is a well-known face in the diocese she has worked in our Property Team since 2012 supporting clergy and other church officers with their day-to-day queries on the running and maintenance of buildings and homes. Sophie is a true Herefordian born and bred in the county.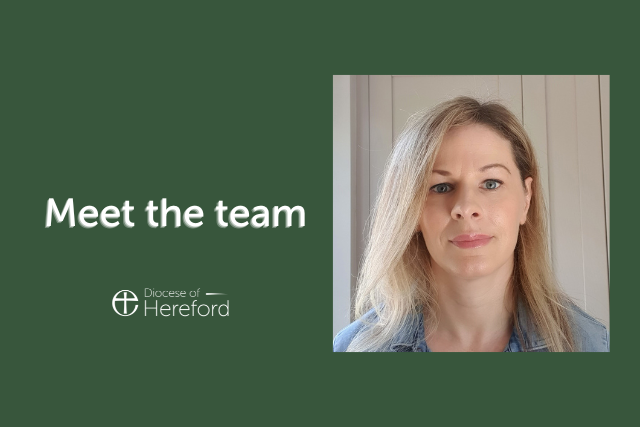 ---
Mark joined the team in September 2019 and works in our Education Team supporting Church schools and others across the diocese. In his spare time, Mark is a Christian Magician using magic tricks to help bring Bible stories to life. You can catch some of his work in the videos from our Education Team.
---
Judy is a well-known face in our diocese having worked for the diocese for nearly 18 years. Judy has family in Hereford including a daughter, son-in-law and three grandchildren who she enjoys seeing regularly.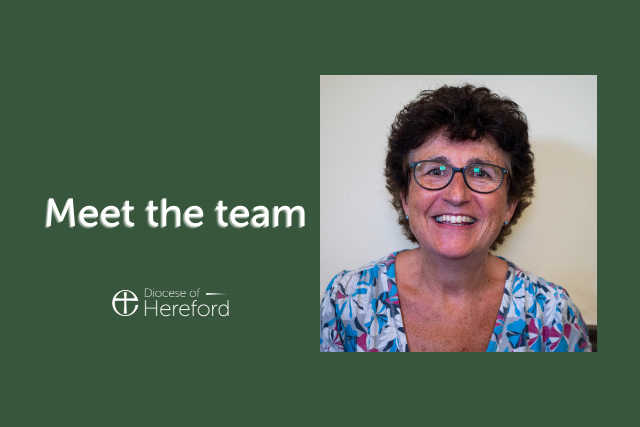 ---
Neil is presently acting Bishop's Chaplain whilst Bishop Richard recruits the permanent role.  Neil has been working for the diocese for many years as the Director of and is a well known face at General Synod.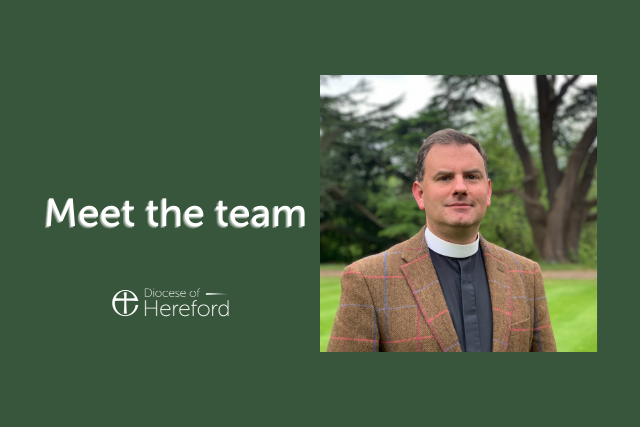 ---
Stephen has been our Property Secretary since 2006. He has two grown-up children who have followed their father's footsteps into the music departments of English Cathedrals.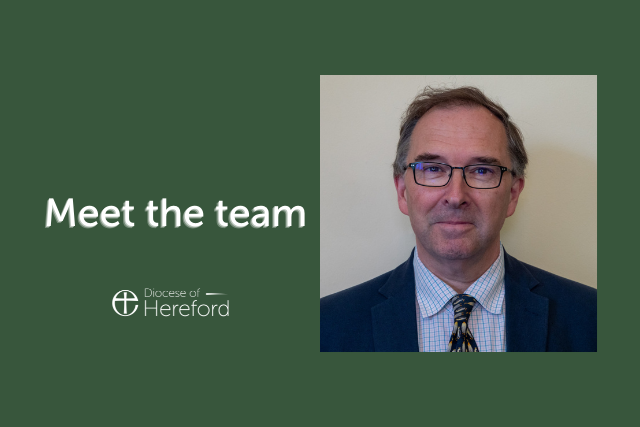 ---
Joanne lives in the beautiful Shropshire Hills. She has worked for the Diocese of Hereford for more than 12 years as PA to various people. Currently, she is a PA to the Archdeacon of Ludlow and the Diocesan Secretary.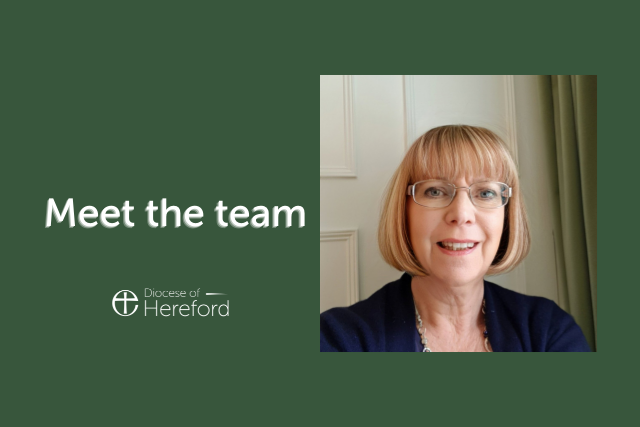 ---
Sarah has been our office administrator for 34 years. If you visit the diocesan office in Hereford, Sarah is one of the first people you meet at reception. She always greets you with her lovely smile and a warm welcome.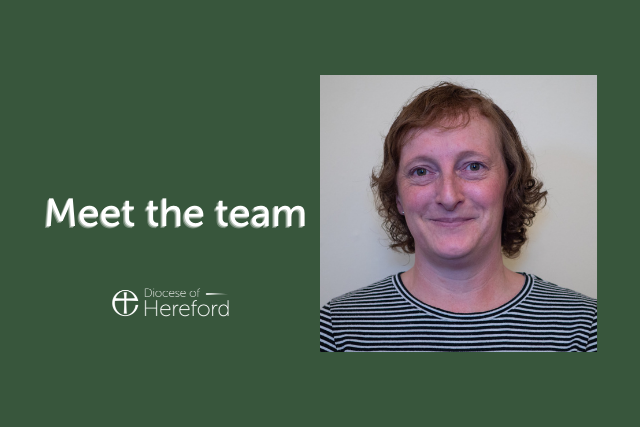 ---
The Venerable Fiona Gibson has been Archdeacon of Ludlow since late April 2021. Alongside her statutory responsibilities as an archdeacon, which include church buildings, clergy recruitment, and clergy and parish support, she chairs the Hereford Diocesan Board of Education and focuses on mission and clergy wellbeing.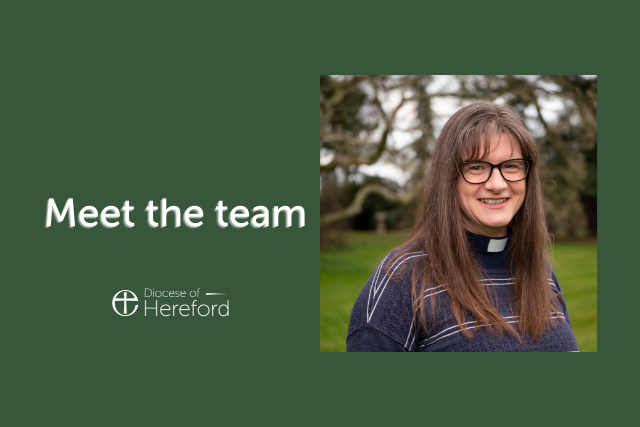 ---