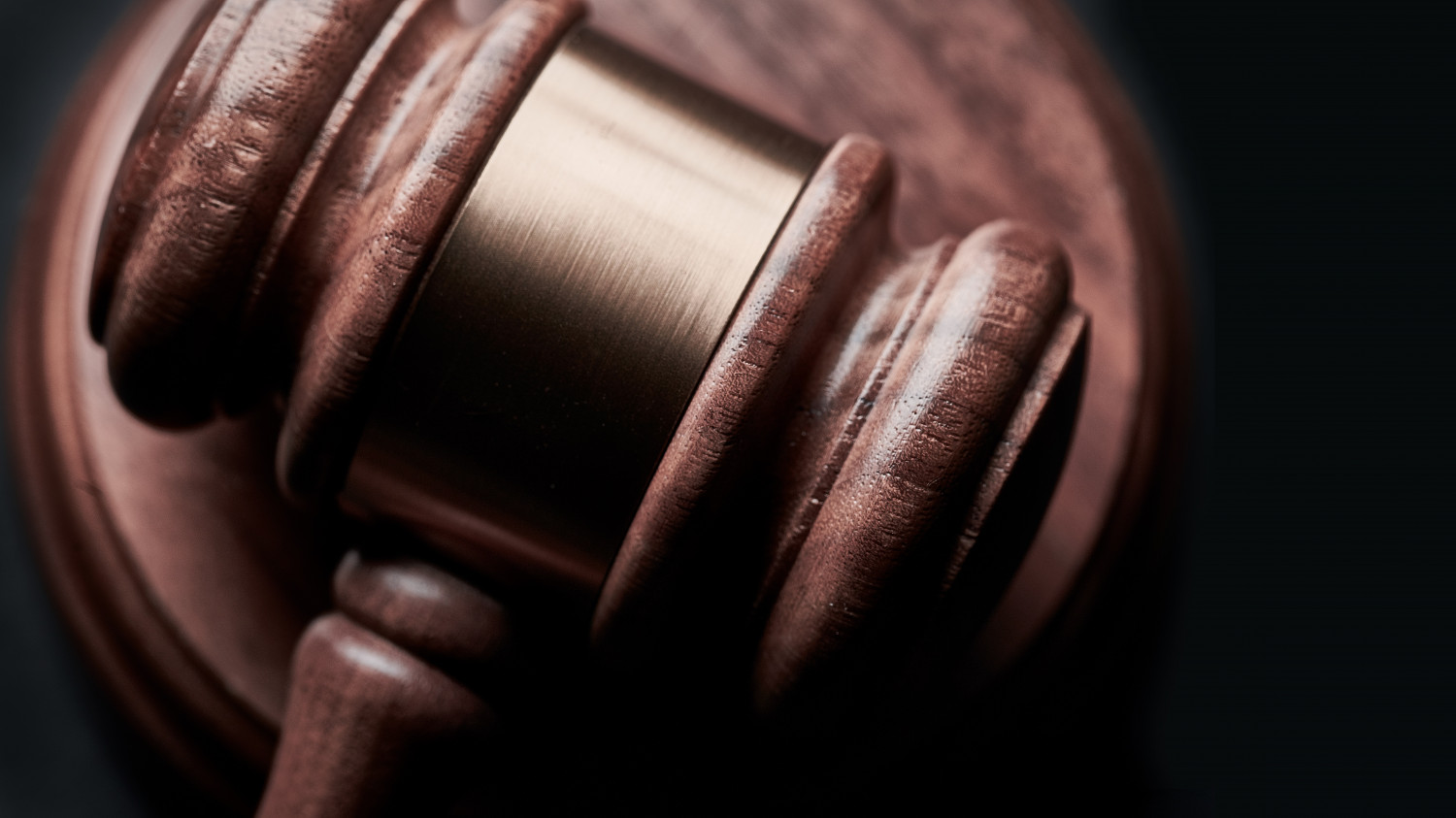 The Charity Commission has expressed concern that a number of active members of PCCs are involved in IVAs contrary to section 178 of the Charities Act 2011 under which a person is disqualified from acting as a charitable trustee (e.g. a PCC member).
While not a mandatory requirement, the Charity Commission guidance is that it is good practice for a person to be asked to declare in writing that he or she is eligible to act as a charity trustee before taking up office. For more information, please refer to the Charity Commission guidance.
When a PCC is required to register with the Charity Commission, a copy of this trustee declaration of eligibility and responsibility form should be printed, signed by all trustees individually and then converted to PDF so that it can be uploaded to complete the registration process.
All PCC members should confirm annually that they are not disqualified from serving as a trustee. A declaration to this effect will be included in the PCC member nomination form. Alternatively, or for those who are ex-officio or serving following Synodical election, a Fit and Proper Persons Declaration should be completed.