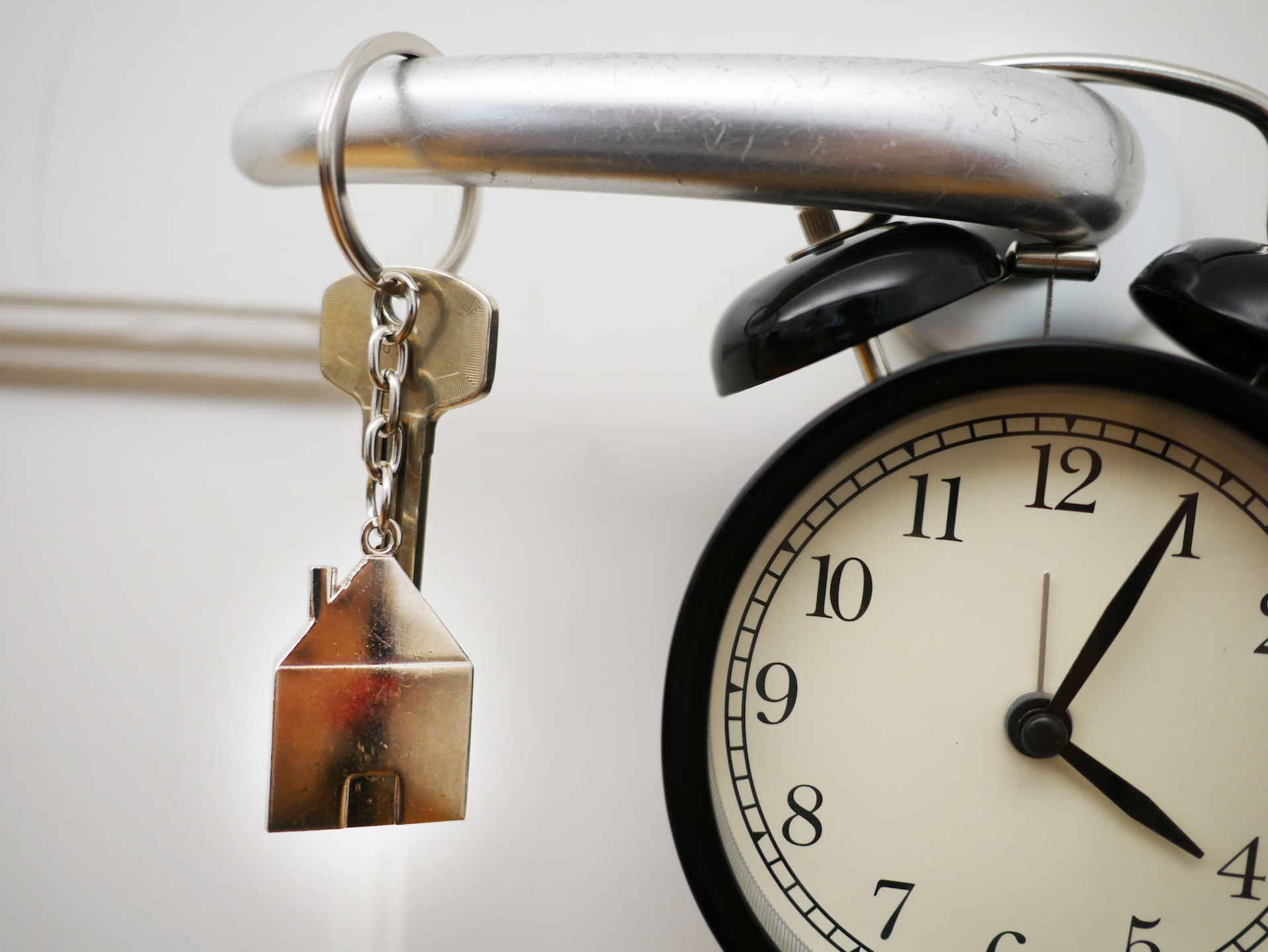 Incumbents are the legal owners of their parsonage house and all stipendiary clergy and licensed lay workers normally reside in Church-owned housing as part of their terms of service. The entitlement to housing is a general one and it is left to each Diocese to set out detailed arrangements. Occasionally a house is left for the next resident in a poor state and this impacts housing budgets and parish share and causes inconvenience for the parish and diocese. In general, the legal situation is set out in the Repair of Benefice Buildings Measure 1972.
In the words of the Measure, the responsibility as a clergy occupant (or as a resident living in accommodation provided as part of your terms of service) is "equivalent to that of a tenant".
The aim of the DBF is to make the best possible use of the limited funds at its disposal to ensure that properties are as well maintained, as comfortable and as economical to run as can reasonably be achieved within its budgetary limitations. This can only be achieved with the occupant's co- operation.
Visit 'Clergy Housing' Guidance booklet for details of the rights and responsibilties associated with occupying a parsonage house.