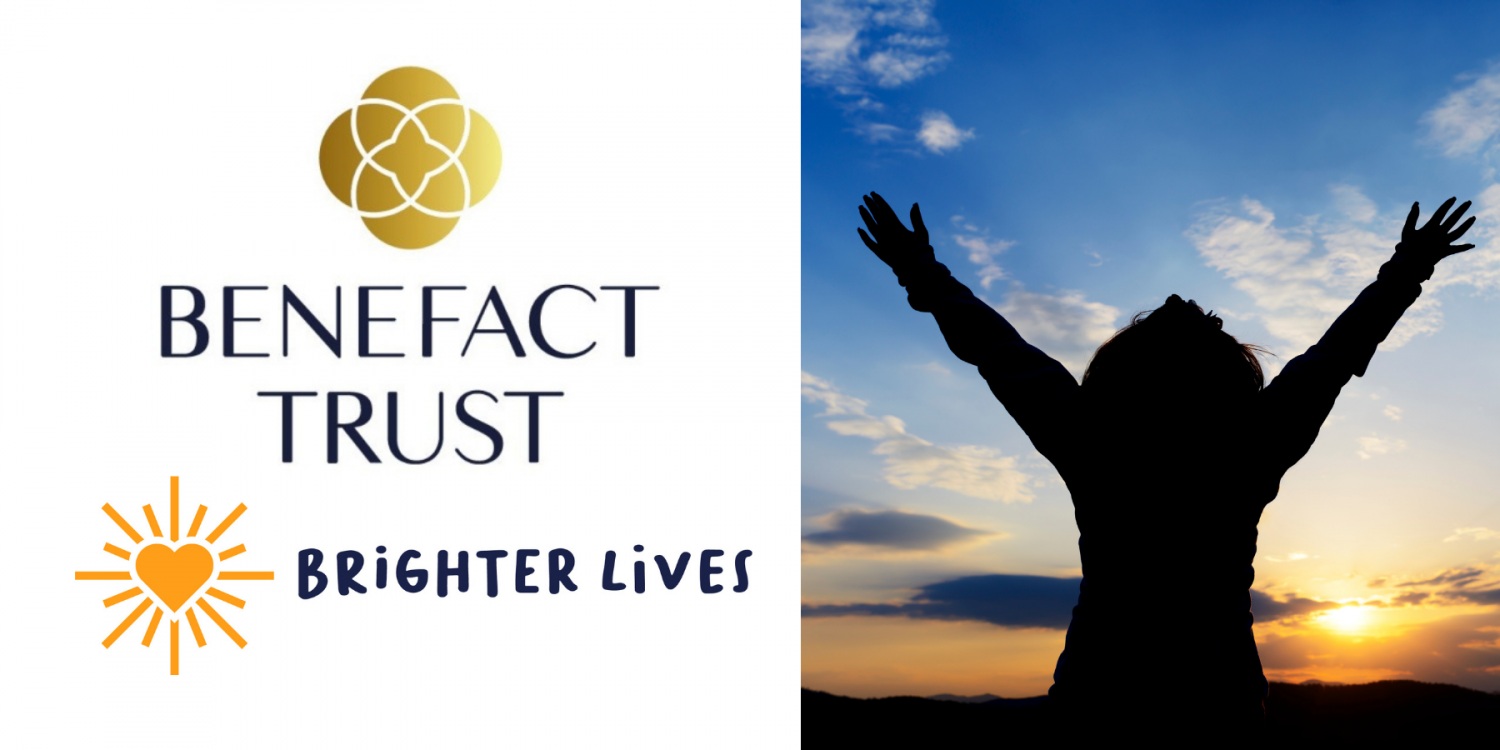 Ensuring the wellbeing of clergy is an important aspect of the life of the Diocese.
We continue to monitor the key aspects of wellbeing, awareness of trends etc, and enable appropriate actions to be taken to improve the wellbeing of the ordained ministers in the diocese. COVID-19 has increased our need to ensure we provide support and advice for clergy and their families as we emerge from the global pandemic.
In 2022 we received a generous grant from the Benefact Trust which we are using to support a number of clergy and staff wellbeing events and activities.
Here are some links to provisions supporting clergy wellbeing
We have a Clergy Wellbeing Group. This group meets regularly to monitor and makes recommendations designed to help improve the wellbeing of our clergy. If you would like to contribute to this group then please do so by contacting your Archdeacon.
Feedback
Please get in touch with your area dean or archdeacon for support and information.