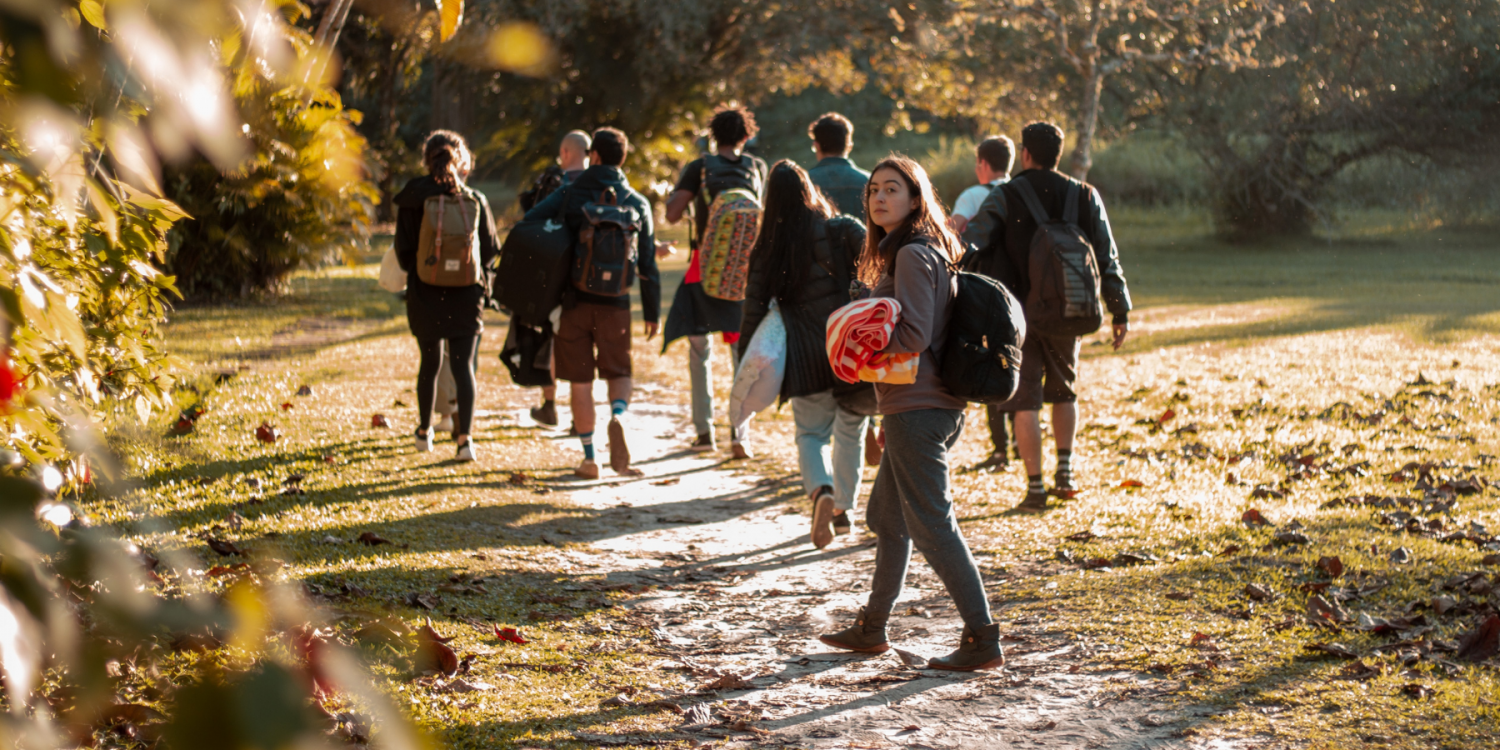 As Christians we care deeply for the world that God created, so creation care naturally forms a central part of our worship and prayer life, at all times of the year. We also care deeply for our brothers and sisters across the world, and for the future generations who will follow us as custodians of this beautiful planet. As we discover more about the current and future effects of our actions on others, so will our worship and prayer naturally turn to embrace these aspects too.
There are several seasons where we naturally turn the attention of our corporate worship and discipleship towards creation care, including Lent, Easter, and Harvest but we can also regularly include hymns and songs celebrating the beauty of creation, and elements within our intercessions about the effects of climate change already being felt across the world, and for leaders everywhere working to address the challenges that we face.
Creationtide or the Season of Creation is the period in the annual church calendar, from 1st September to 4th October, dedicated to God as Creator and Sustainer of all life. There are resources for Creationtide available from the Church of England here and resources for small groups available here.
There are also opportunities to involve children and young people in this aspect of worship and to use different and creative ways to express our love and hopes, such as holding services outside in nature. Many churches hold a Climate Sunday service during the year as a special focus for the church community. Over 2200 services were held across the country in the run-up to COP26. You can find inspiration and resources for a Climate Sunday Service here.
All-powerful God … bring healing to our lives, that we may protect the world and not prey on it, that we may sow beauty, not pollution and destruction. Touch the hearts of those who look only for gain at the expense of the poor and the earth. Teach us to discover the worth of each thing, to be filled with awe and contemplation, to recognize that we are profoundly united with every creature as we journey towards your infinite light. We thank you for being with us each day. Encourage us, we pray, in our struggle for justice, love and peace. Pope Francis, A Prayer from Laudato Si'