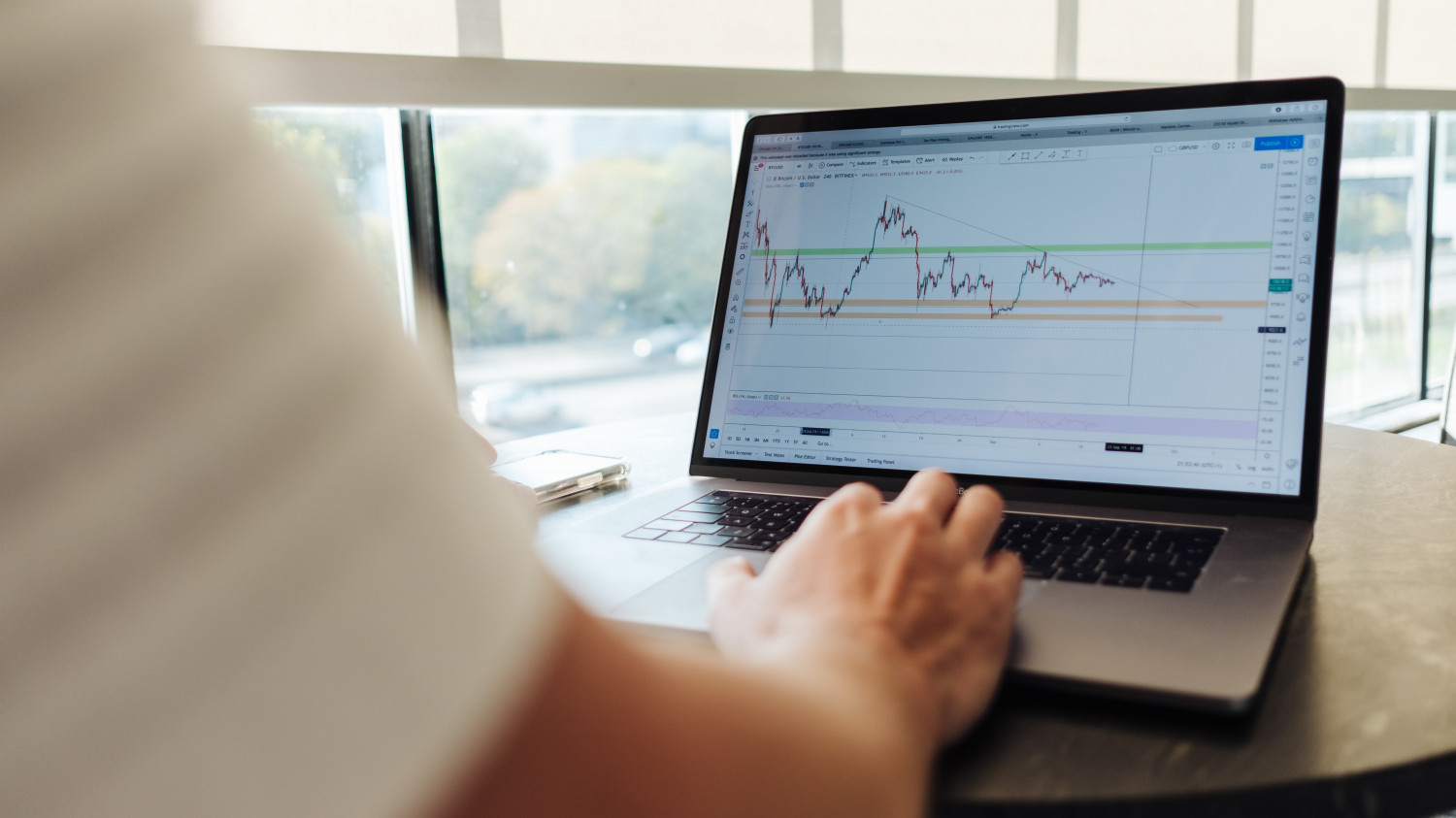 The role of a PCC Treasurer or Benefice Treasurer is a highly trusted and respected one. The Treasurer is responsible for a number of important areas relating to the financial administration of the parish or benefice. The duties of the PCC Treasurer are to::
Receive, record and bank all income
Pay and record all items of expenditure
Keep proper books and records
Prepare the annual accounts each year
Keep the PCC advised of the financial position during the year (at least quarterly)
Assist the PCC in setting an annual budget
Provide financial advice to the PCC.
Some treasurers will also keep the Planned Giving and Gift Aid records and submit claims to the HMRC
If you are new to the role, then please read our welcome letter.
---
Useful resources to support you in your role as a PCC Treasurer: