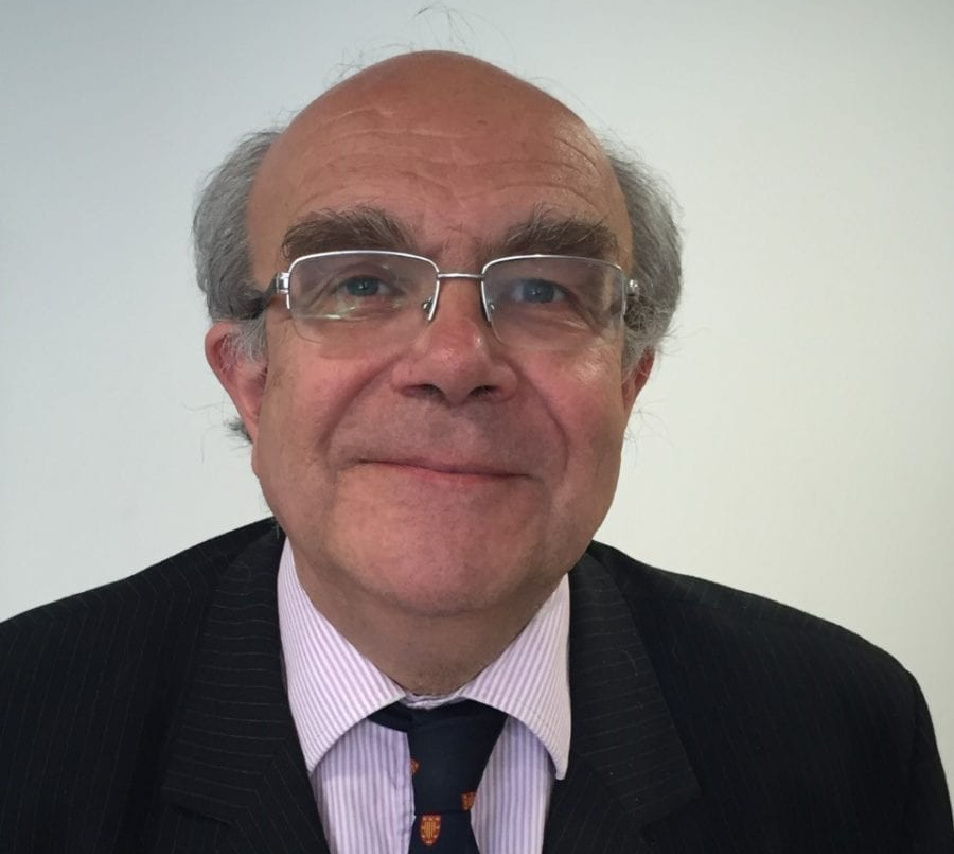 The Bishop of Hereford, the Rt Revd Richard Jackson has appointed Mark Ockelton MA BD, Vice President of the Upper Tribunal to be Diocesan Chancellor. Judge Ockelton has been Deputy Chancellor since 2010 and succeeds His Honour Roger Kaye QC, who is retiring at the end of September.
The Chancellor is the judge of the consistory court of the diocese, which rules on matters of ecclesiastical law in the diocese, chiefly changes to church buildings (each Faculty is an order of the Consistory Court). The Chancellor is also the Vicar General and Principal, with responsibility for marriage licences and certain other Diocesan business.
Welcoming Judge Ockelton to his new post, the Bishop said:
"Hereford Diocese has been hugely fortunate to be served by His Honour Roger Kaye QC so well. With his experience of being Chancellor of Southwell and Nottingham and many years as a judge, Mark will bring his experience and skill to support us in our mission and ministry."
Judge Ockelton said "I am delighted to be taking up this judicial role. My experience as the Deputy Chancellor over the last eleven years has taught me a great deal about the responsibilities of the Church of England for the historic and architectural heritage found in our many church buildings. I am hugely grateful to the outgoing Chancellor, His Honour Roger Kaye QC, I hope to continue the good works Roger has supported by encouraging our parishes in imaginative and appropriate use of their buildings."
Judge Ockelton will be welcomed and commissioned at a service of evensong at Hereford Cathedral on 25th September 2021.
Every diocese in the Church of England has an ecclesiastical court, known as the Consistory Court, whose judge is the Chancellor. The Bishop appoints the Chancellor by Letters Patent, following consultation with the Dean of the Arches and the Lord Chancellor. The Consistory Court is, however, one of the Queen's Courts and the authority of the Chancellor is that of an independent judge administering the law. Much of the routine work that the Chancellor undertakes is centred on the exercise of faculty jurisdiction, which allows for work to be carried out on consecrated churches and churchyards.