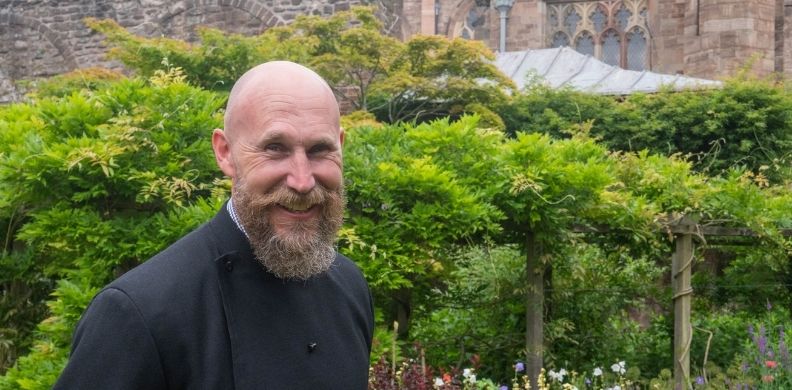 We were delighted to see Revd Wayne Davies, Intergenerational Missioner for Ludlow was among the list of local people awarded British Empire Medal for services in the community in this New Year's Honours List.

As Wayne explained to a local news reporter: "It was overwhelming just to be nominated.

"Through the pandemic, we just did the same as everyone else, just reached out to help people. To me, it seems like everyday standard stuff."

Wayne receives his award from the Lord Lieutenant of Shropshire, Anna Turner and is invited to attend a garden party at Buckingham Palace later in the year.