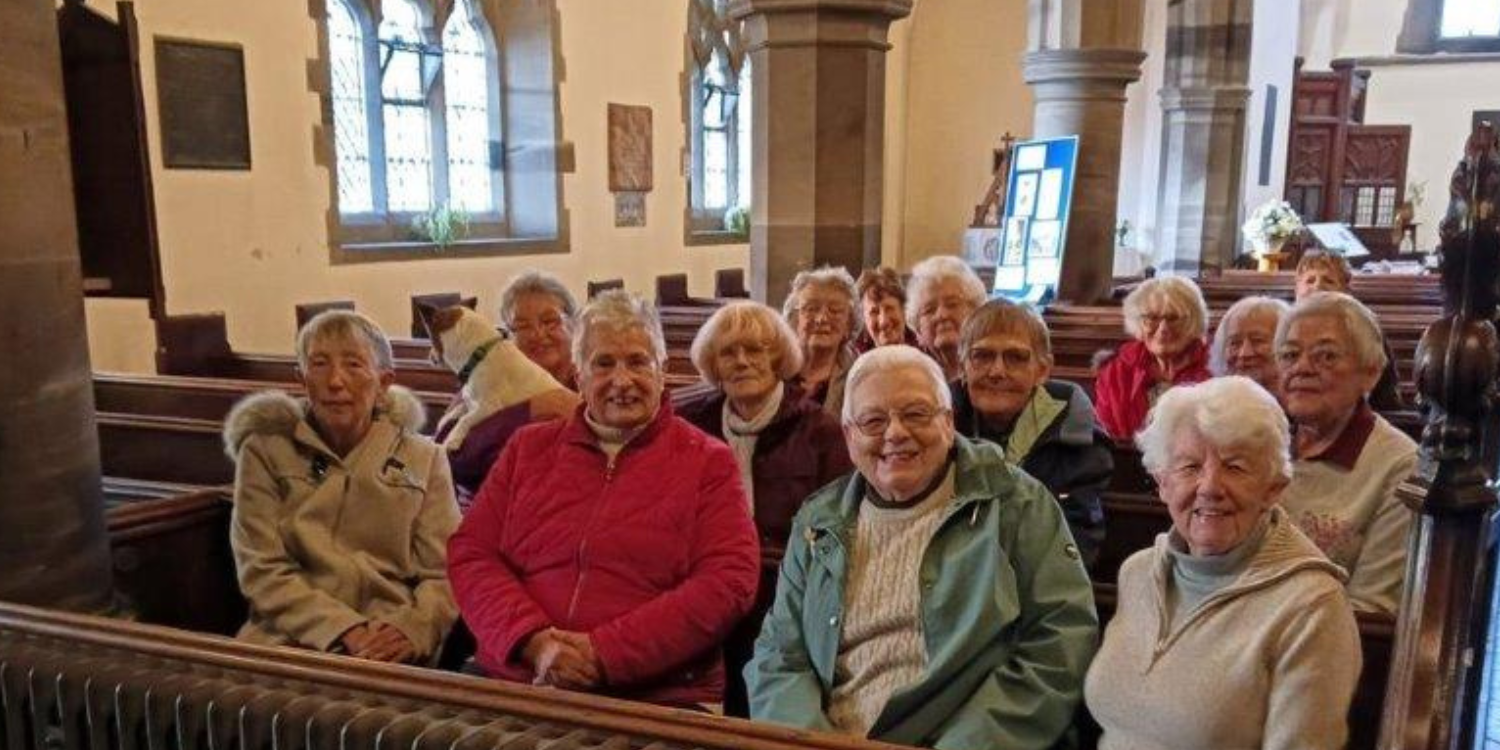 Each year, parishes across the Church of England spend an estimated £115 million to repair historic churches, and in Hereford Diocese, where over 90% of our 400+ historic church buildings are either Grade I or Grade II listed, this puts maintenance costs and fuel bills high on the local PCC agenda.
The team at Holy Trinity Church in Coalbrookdale, Shropshire, reflects a generous local church community who have faithfully cared for the building over many centuries. Like many others, the building had an ancient heating system that barely kept visitors warm.
Last winter, with fuel prices rising, the local leadership team began to explore how to make changes. The old oil fired central heating boiling was at risk of being condemned so the leadership team used the opportunity to explore reducing carbon impact and costs.
Doug Simkin, churchwarden explains: "We were really interested in looking at how we could improve our energy stats, which showed that we had used almost 2000 litres of oil per annum, and we couldn't afford to maintain this outlay.
"We began looking at a few options, including gas and other environmental solutions – the sums showed gas installation was too expensive because we needed to connect to the local supply and costs quickly mounted up. The other choice, heat exchangers, proved too difficult due to location and expense."
"We visited a nearby church in our diocese to look at their heating solution and decided on electric pew heaters."
Whilst installation costs were still higher than anticipated, the team began to explore how to fund it. They secured a grant from Telford and Wrekin Council sustainability fund and topped up the rest with generous gifts from local people.
Doug adds: "We are grateful to the support of our local council and all the advice and support from the diocesan property team. The pew heaters are functioning well, everyone is used to them, and we are ready in time to offer a warm welcome to visitors this Christmas."