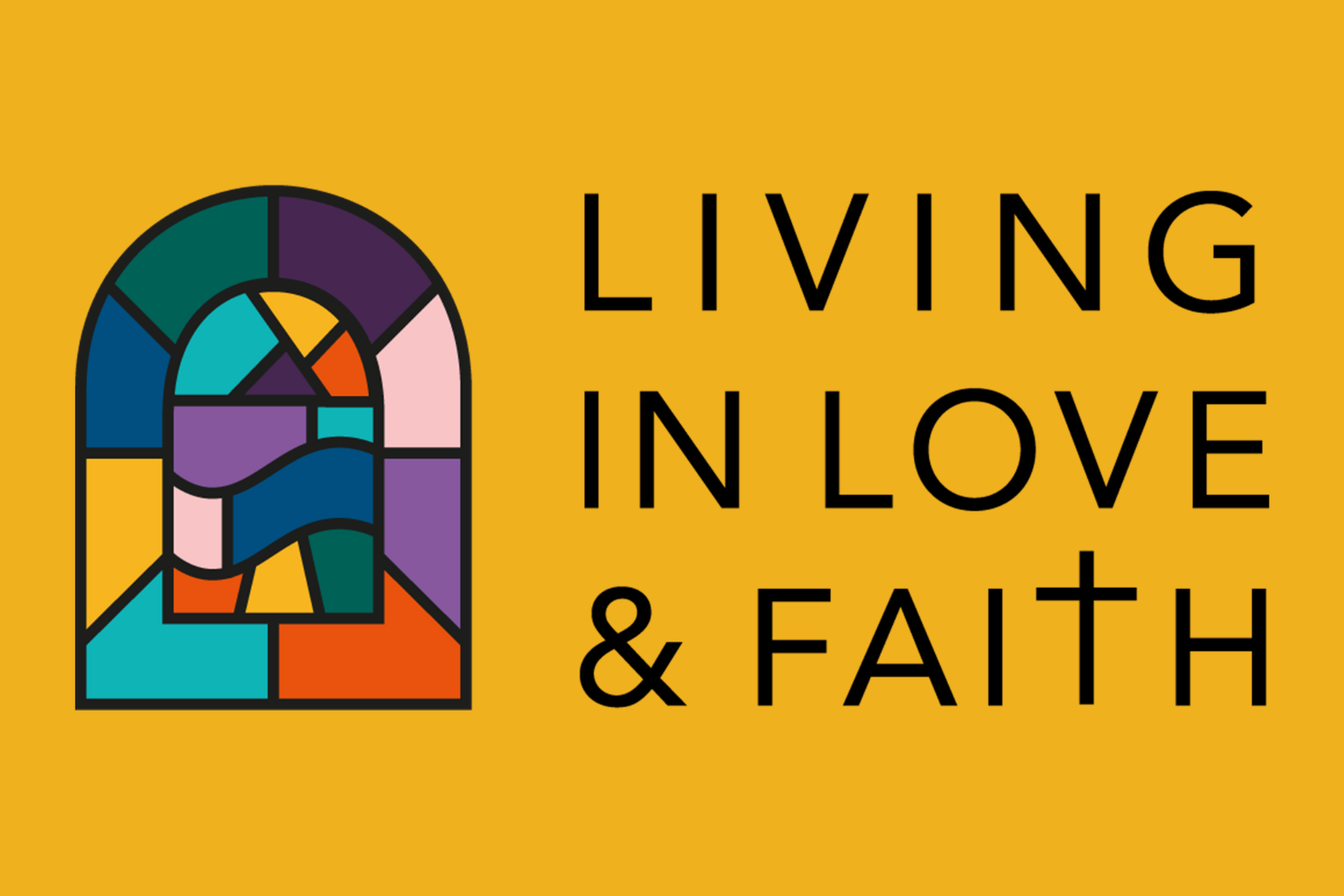 "Many of you will have participated in the small groups to accompany the Living in Love and Faith materials over the course of the last few years. The goal of these was to facilitate conversations between people of different outlooks and opinions on matters of sexuality, identity and being human. That material continues to be available for people to explore, whether individually or in a group, and I hope people will continue to engage with it because this is not simply about a decision in 2023 but about how we hear one another's stories and perspectives and continue to reflect on our understanding of scripture and what it means to be the Church. The feedback from these conversations was gathered and compiled as part of the consultation process which came to and end earlier this year.
"This formed part of the preparatory material for consultations that took place between Church of England Bishops over three days last week at High Leigh in Hertfordshire. We were accompanied on that consultation by a number of participant observers from a variety of traditions and viewpoints. These are not abstract conversations, they affect real people's lives profoundly.
"The Church of England press release about the meeting of the College of Bishops can be found online please do read it. churchofengland.org/living-love-and-faith-college-bishops
"The conversations took place in an atmosphere of love, fellowship and mutual respect. We prayed, studied and worshipped. The Bishops were united in a desire to walk together as much as possible, despite deep differences over these matters. At the meeting, a number of possible pathways were scoped out and weighed. We also considered the legal and process implications of different courses of action. We also recognised the impact of any way forward on the wider community we are called to serve.
"I have made it clear that in our diocese all are welcome. All views and life experiences are to be treated with care and respect. Our unity, love and mutual care is one of the principal ways in which we commend the Gospel to our communities.
"The work is being continued between that meeting and further gatherings in December and January by several working groups.
"It is the goal of the Bishops to propose a way forward to the next meeting of the General Synod in February 2023. We do ask for your prayers for this key moment in the life of our church. We follow a God who can do impossibly more than we can ask or imagine (Ephesians 3:20). May he lead us in ways that proclaim the life-changing good news of Jesus."