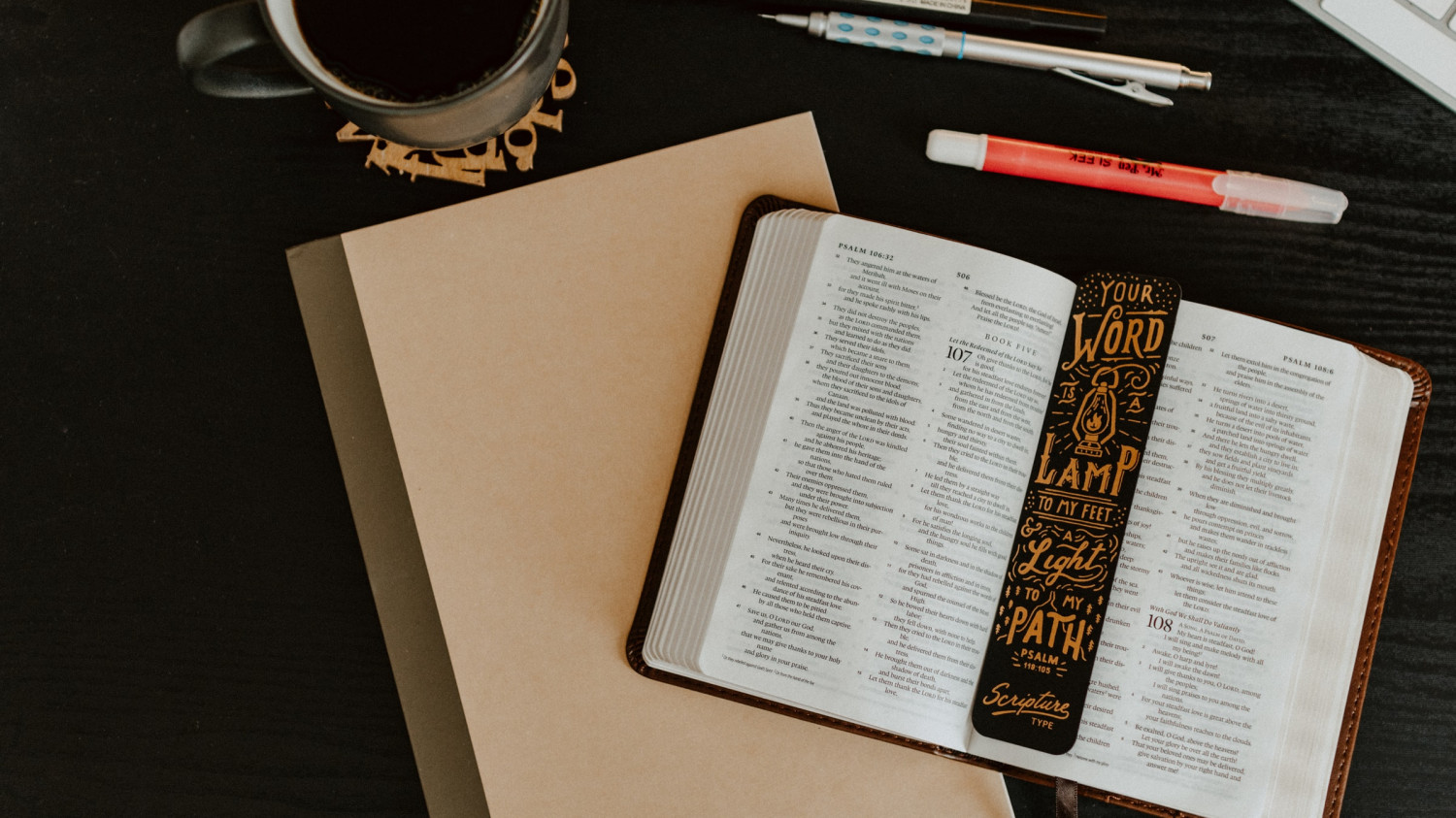 A wide variety of topics in ministry and discipleship...
Usually, these are organised in modules, each module involving about 10 hours of quality learning time. Each module can be undertaken on its own or in combination with others - possibly as a means of working towards the Framework for Christian Learning Certificate.
All these modules aim to be:
Open access: anyone may do any course
Free/minimal cost
Delivered as locally as possible
Practical: giving people tools for Christian discipleship and ministry
Non-academic
Useful and interesting
Led by local, trained facilitators
Typically in small group settings, participants will be helped to ponder what it means to think, act and minister as a Christian; and so, in the company of others, become more reflective, better informed, and inspired with new ideas. This is a vision for equipping Christians to live out their faith more effectively as they serve God in church, workplace and community.
Certificate FAQs
Who is the Certificate for?
Those undertaking School for Ministry learning modules who wish to achieve a measure of recognition for having covered a range of topics in basic Christian discipleship and ministry. There are no prior qualifications required!
How do I gain a Certificate?
By completing a total of 6 Framework modules – the 4 Core Topics and any 2 others.
Core topics:
Spirituality: My Story
Bible: God's Story
Christian living: Living the Story
Mission: Sharing our Story
Optional topics include:
In Spirit and in Truth – leading worship from scratch
Exploring Pastoral Care
Working Together Well
Exploring Intergenerational Ministry
Parish administration
Churchwardens' ministry
Further topics will be added as they become available.
Each topic will involve about 10 hours of quality learning time. The Certificate should be achievable in 18 months to 2 years, depending on local module availability.
What is the status of the Certificate?
The Certificate is an internal diocesan accreditation, awarded on behalf of the Bishop in recognition of having undertaken the required number of learning modules. In itself, it does not imply any authorisation for ministry beyond that granted separately by the Bishop and your parish priest.
Will I have to submit any assignments?
Those working towards a Certificate will have the opportunity of submitting a piece of work at the end of each module, for which they will receive feedback. There is no formal assessment as such, however.
How does registration for the Certificate work?
If you wish to register as a Certificate student you will need to contact our Ministry Development Team. At each module session, you will need to sign in to confirm attendance. Attendance at a minimum of 2/3 of sessions will be required to qualify as completion of any given module.
How do I know where modules are being offered?
These will be advertised on the School for Ministry web-pages. If you want to undertake a module which isn't currently planned in your area, why not talk to your incumbent about hosting a module in your benefice?
Otherwise, simply contact our Ministry Development Team to register your interest, and we will do our best to work with you to set something up.