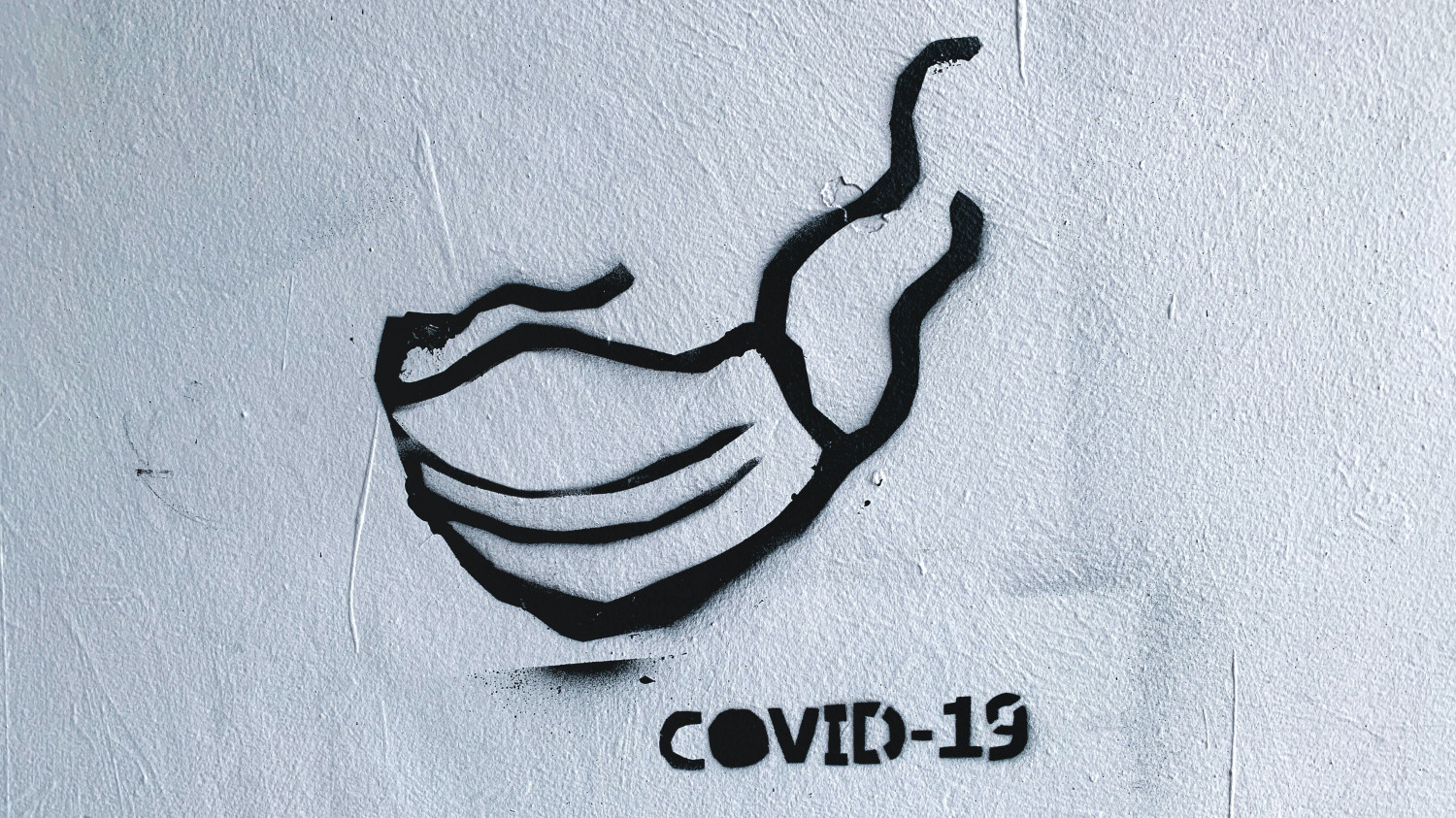 We know there are many issues that arise from national and government guidance, and that things are changing frequently in the UK – be assured that we're working on this and we'll stay in touch with you.
To reduce confusion - and because things change - we have removed most Coronavirus guidance from this website (with a few exceptions).
Please make sure that you keep an eye on the Church of England website for all the latest guidance relating to Coronavirus - any specific queries you need help with, or if need support, please speak with your Archdeacon in the first instance.
If you'd like to receive the latest updates from the Diocese on this issue, there's a special mailing list you can sign up to each week.
---
FAQs
I am worried and stressed where can I get help?
Loneliness and isolation are very real emotions and have been exacerbated by lockdowns and global pandemic. Professional help and support are available from the NHS. For those working in our churches, our clergy and Church officer roles can access services provided through our counselling services and other organisations. Please visit our clergy wellbeing page for more information.
Where can I find the latest guidance for my church?
All the latest information for Churches is on the Church of England Covid-19 guidance pages. These are updated regularly and include FAQs, templates and documentation to support local decision making and plans.
Where can I find the latest guidance for my church?
You can always speak to a member of the Diocesan Team for help or support. Please feel free to email or phone your Area Dean, Archdeacon or contact the communications team who will help direct your enquiry appropriately.
Useful Resources and Information