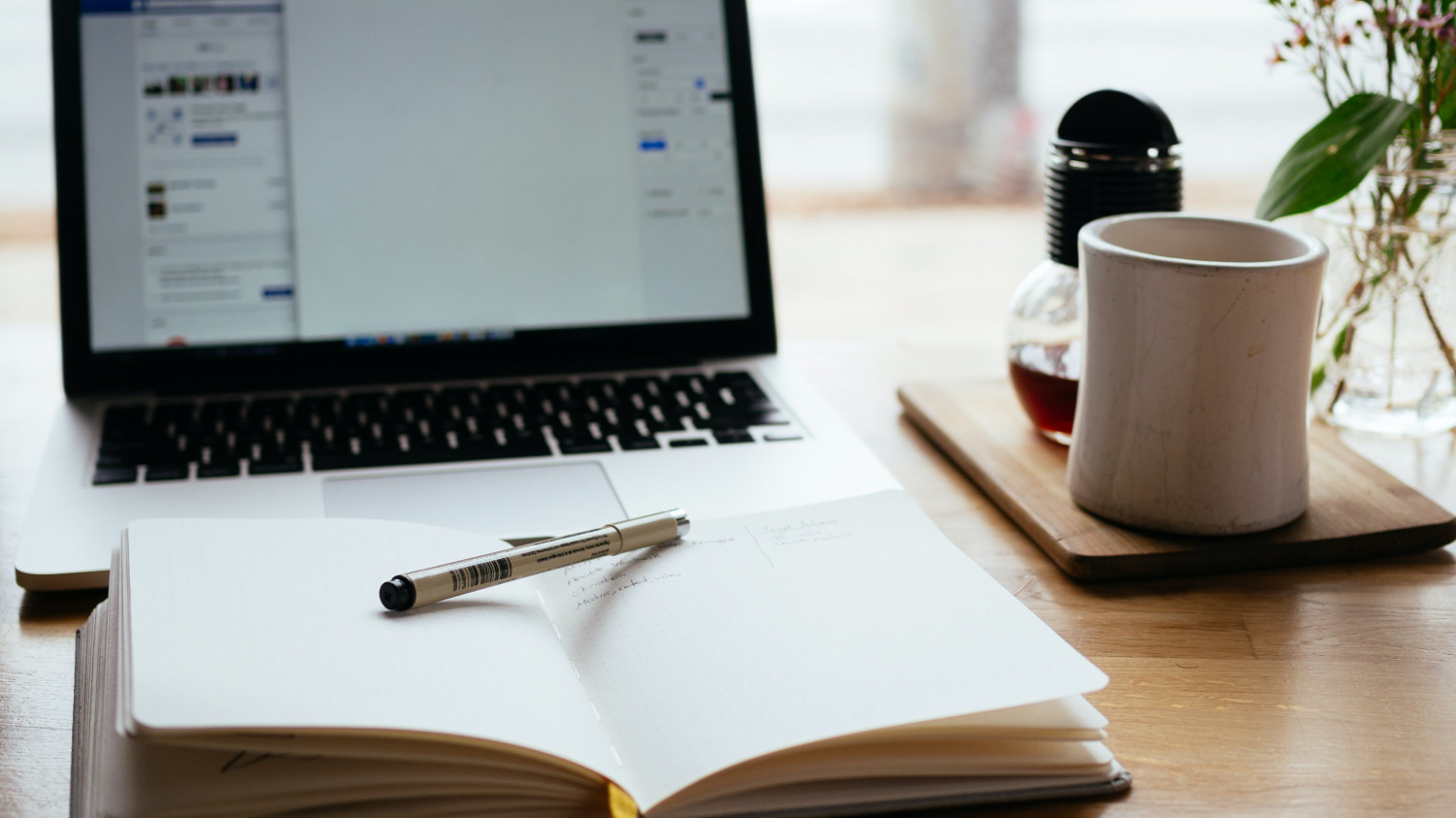 Training & Events Safeguarding Team
Our C2-Leadership Training will be delivered to Clergy and Readers from May to July 2023, those with Permission to Officiate will have dedicated PTO training from March to the end of April 2023. All training will be delivered face to face across various Diocesan venues. Those who are due to update their training will be contacted directly by our team. We have had some very positive feedback from those who completed the training last year.
There are tasks for participants to undertake prior to the training sessions and although initially participants felt this would be too onerous, the feedback after the training has been completed, raised that this element has enabled them to consider safeguarding at a deeper level.
The National Safeguarding Team are in the process of updating the Learning and Development Framework and should be released mid-year. We will update these pages and undertake the necessary training as per the updated Policy.
National safeguarding policy dictates that the church 'will train and equip church officers to have the confidence and skills they need to care and support children, young people and vulnerable adults and to recognise and respond to abuse.'
Attendance at Diocesan Safeguarding Training is mandatory for anyone performing certain roles connected with church activity. It is also a requirement to refresh training every three years. Details about what is required in relation to safeguarding training can be found within the new Parish Safeguarding Handbook and is detailed within the template for a parish safeguarding action plan.
Parish or Benefice C0 - Basic and C1 - Foundation Training
The Church of England website provides the C0 - Basic and C1 - Foundation training with an online version. To do this you can log on via The Church of England Portal. This is often a better way for people at the parish level to access this material. It is delivered in a stimulating way with a mix of styles to engage the person completing the training.
When on the Church of England website, please go to the Safeguarding Training page, and under E-Learning section click 'Visit the website'. To view the instructions/Online Courses you will need to register to create an account.
Input your personal details.
In the Training Institution field select - 'Not part of a Training Institution'.
In the Diocese field select - 'Hereford'.
In the 'My Church' field enter the name of your church.
In the 'Church Role' field enter the role you are undertaking.
Read the site policy agreement and tick the 'I understand and agree' box.
Once you have completed the material you have the option of printing a certificate and will receive a notification to your email address that the course material has been completed.
Upcoming C1 Foundation Training