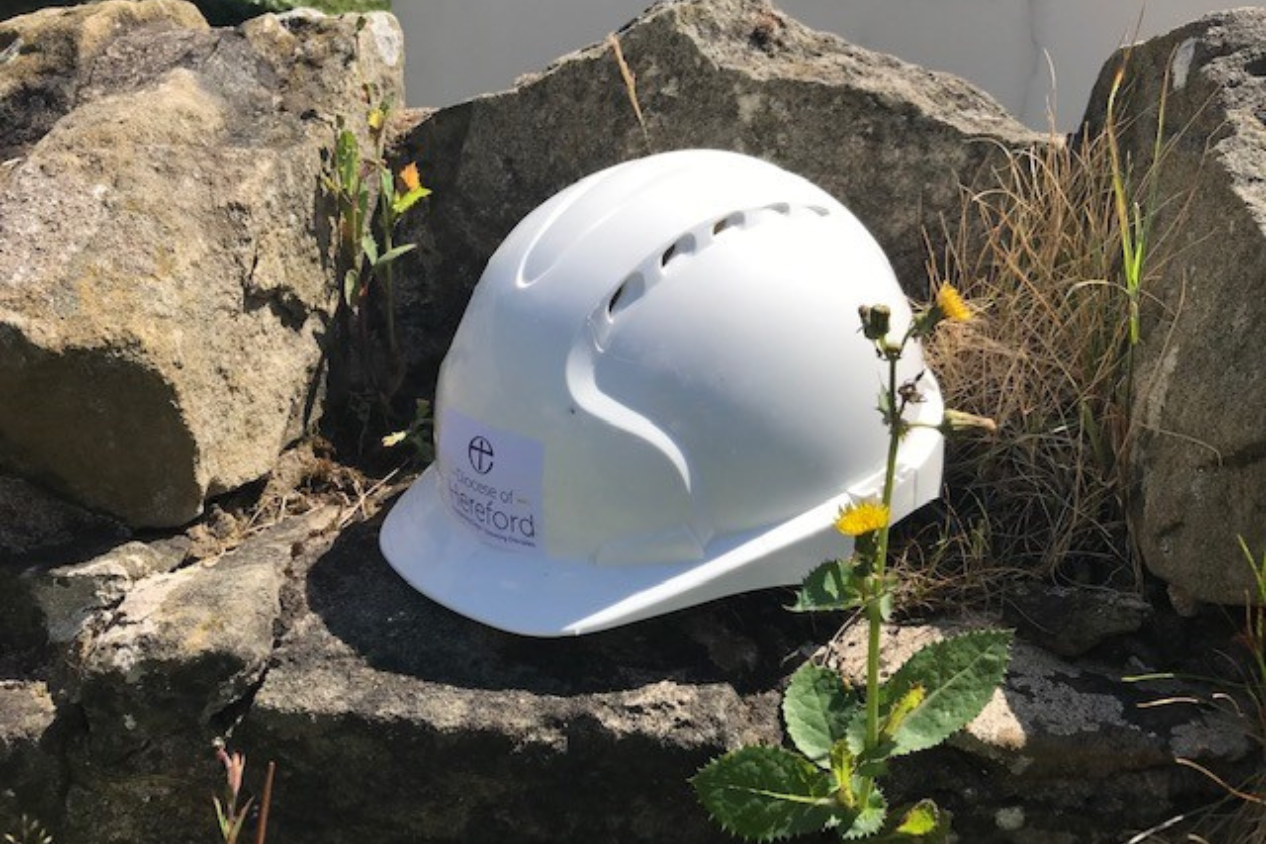 Support is available for clergy, churchwardens and others who manage and maintain historic church buildings.
The Mission and Mortar Toolkit which was created thanks to a National Lottery Heritage Fund grant to help communities identify new and existing resources to look after their church buildings and use them for mission.
The Crossing the Threshold Toolkit offers a step-by-step guide to managing a church project.
The Church of England's Churchcare website contains advice on everything from accessibility to zero carbon.
For more information and support please contact Lorna Theophilus, Church Building Support Officer
Links to further areas of resources and information
Guidance notes and advice