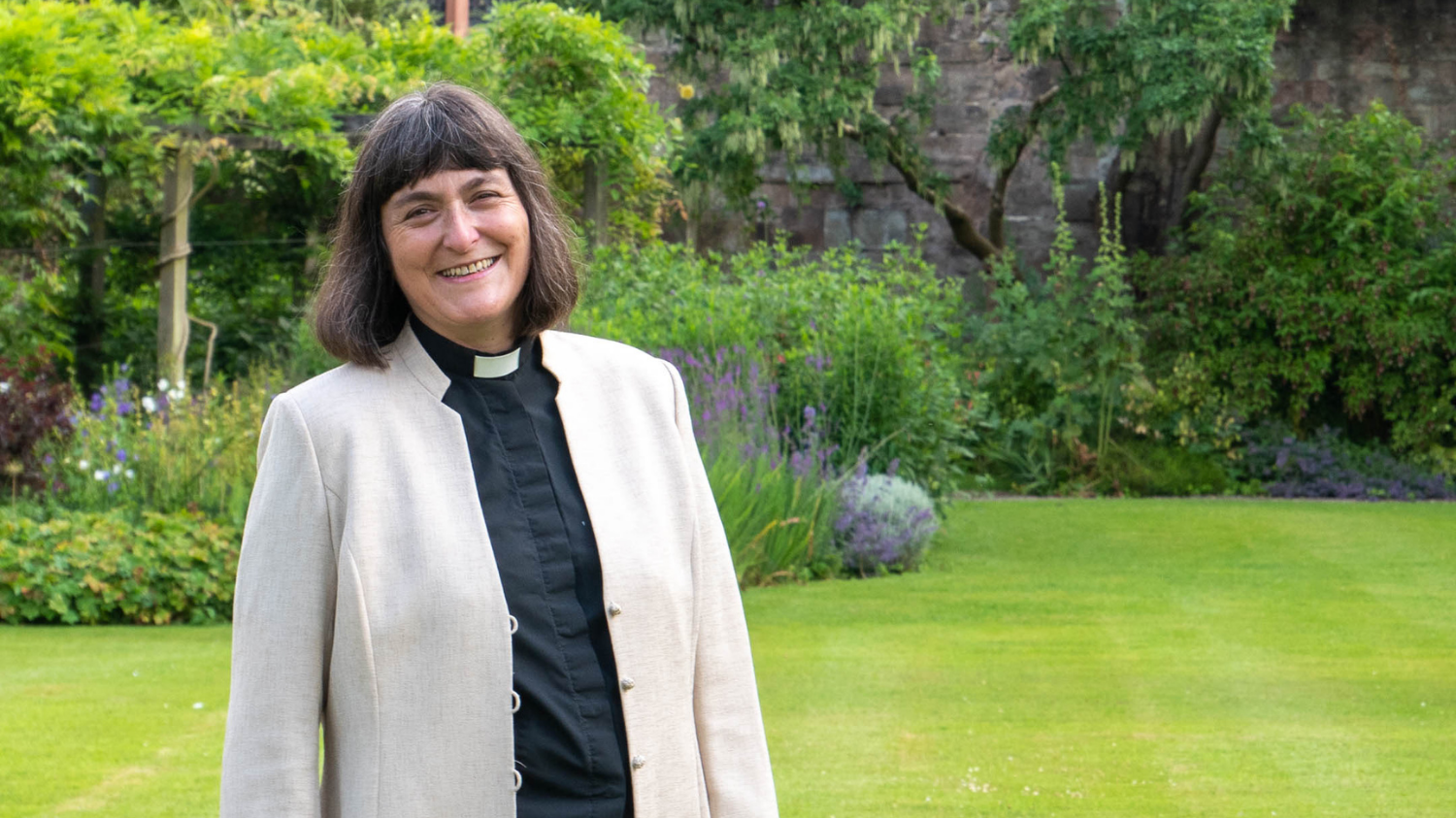 On choosing a story
I always find Easter difficult to write about, which seems absurd because it is the most important and exciting time of the Christian year. The problem is that Easter- the Resurrection of Jesus- is massive and world-changing, but only if it is seen in the light of the human condition, life, suffering, and death. Without the context, it looks like a weird story of a dead god bounding back to life and scaring the big bad Romans and wicked religious people- Boo! It's like something you might read in a book of myths and legends. And then there is the tricky business of the Christian claim that it is neither the stuff of myth nor legend because Jesus is still alive and active in billions of lives today. If you were creating a global religion from scratch you wouldn't start with all this. It's far too complicated.
But every day, I and countless others stake all that we are and will be on Easter and the person at its heart. We may be fools or we may be right. No priest or scientist, no philosopher or politician can prove it one way or another this side of the grave. And so we just have to choose which story we prefer to live by. Cue considerable decanal pinching from Bob Hartman, but it boils down to this:
The first story says: A very long time ago, there was a series of accidents. Energy and matter and molecules collided and somehow, you are here today. By accident. Your fate is random and only fleetingly important to you and a few loved ones
The second story says: In the beginning, God created the heavens and the earth. And you are here, not by accident, but because he designed you and loves you and wants to be in a relationship with you.
The first story goes on: The fit live, the weak die, the vocal and the strong dominate. Survival is the game. Look out for number one.
The second story goes: Blessed are the meek, the poor and the peacemakers. Greater love has no one than this that he lay down his life for his friends.
The first story concludes: You die. You decay. The end.
But the second story doesn't have an end. For Jesus said, "I am the resurrection and the life. He who believes in me will live, even though he dies, and whoever lives and believes in me will never die"
In church, we celebrate that second story daily, especially over Holy Week and Easter. It is your story and mine. Come and see...