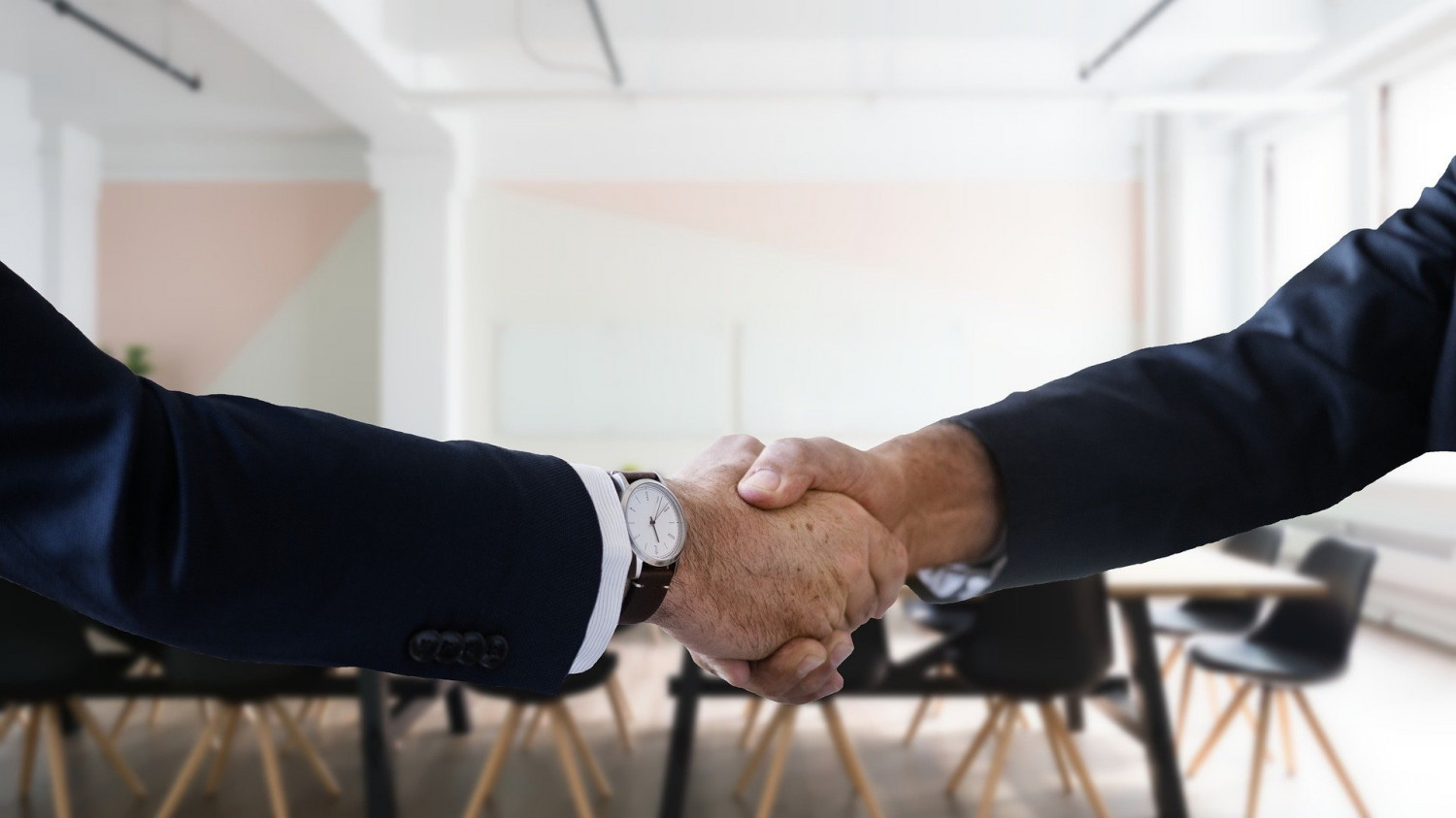 Headteacher Appointment Process
The process of recruiting and appointing a new school leader/Headteacher is the most important decision that you as a Governing Body will undertake for the future of your school. For a Church of England school, it is vital that whoever is appointed can both uphold and develop the school's Christian vision.
Before the recruitment process, the Local Authority LA and Diocese will support governing boards in considering alternative options to the appointment of a substantive Headteacher.
If the decision is made to appoint then the LA will offer an adviser who acts as the representative of the local authority and, as such, will be involved in the process. The Diocesan office performs a similar role and will attend to advise governors throughout the process. The full governing body makes the appointment decision but is required to consider the advice of the representatives.
Academies may choose to request support from their LA. Academy Trusts with church schools should ensure that a Diocesan adviser is present at both CEO/Executive heads appointments and those of heads of church schools.
It is vital that we as the Diocese, are kept informed from the outset and at each stage of the process so that we can guide and advise you in your decisions to appoint the most suitable candidate to enable your church school to flourish as they develop the Christian vision of the school.
The Headteacher Recruitment Process Chart details the points at which you must inform and involve the Diocese Education team. This starts right from the point of receiving a resignation letter from the current Headteacher and continues through to support and training for the newly appointed Headteacher as they take the helm at your school.
Upon receiving the Headteacher's written resignation, the Governing Body must inform the local authority through their clerk to governors and the diocese through the Diocesan Director of Education, Andrew Teale. Dates regarding proposed meetings will be discussed at this point to ensure Diocesan availability.
We have also produced a comprehensive Headteacher Recruitment Handbook to guide you through this process. This will be emailed to the Chair when it is updated and upon notification.
To find out more about the support we offer for leadership development in church schools please visit our Leadership Development page.