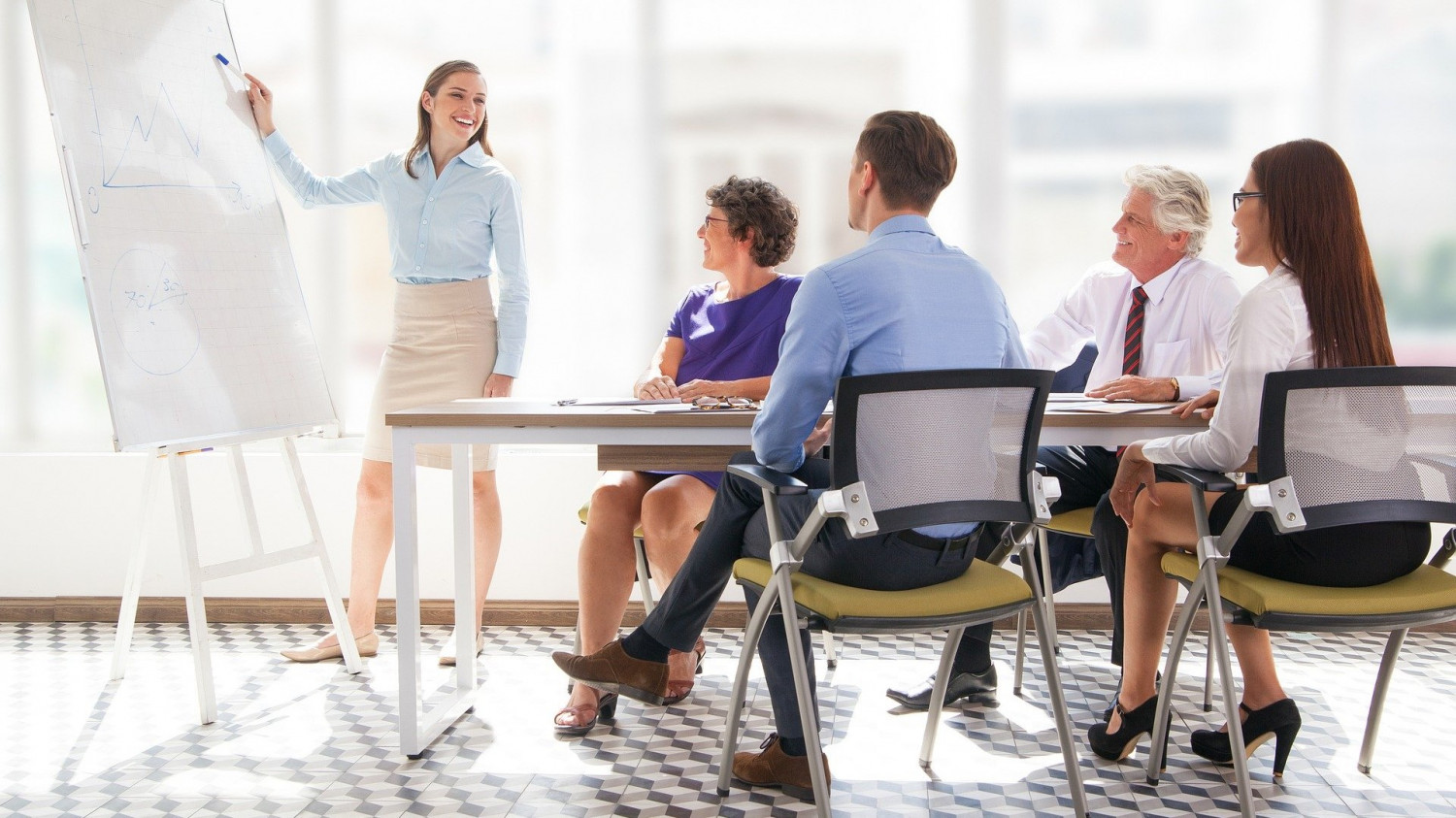 Leadership development is key to successful schools. The Education Team offer a range of courses throughout the year as part of the training schedule to help develop leaders within church schools. We can also find support from more experienced church school leaders from across our family of schools to support developing leaders.
NPQ Programmes with an emphasis on church school leadership
This year the CEFEL is partnering with church schools and diocese MATS across the country to provide the full range of NPQ programmes, with an emphasis on developing leadership in a church school setting. The Diocese of Hereford Multi-Academy Trust has been chosen as one of the providers within our region. To find out more and to apply for your place on one of the many NPQ programmes on offer please visit NPQ Programmes - Foundation For Educational Leadership (cefel.org.uk).
Support for Heads that are new to church schools
As part of our Headteacher recruitment support, we also offer a course to support those heads who are new to leading in a church school. Further details can be found in our training schedule.
Additional Support Offer for New Headteachers.
The Additional Support Offer for New Headteachers is a targeted package of support for Headteachers in their first two years of Headship. The programme builds upon the NPQH framework, allowing Headteachers to explore and apply leadership challenges in greater depth whilst putting their learning immediately into practice at school.
The package of support includes:
a personal 360 leadership profile at both the beginning and end to inform a personalised learning journey
access to extensive self- led learning content
participation in locally delivered peer support networks
the opportunity to work with an expert group coach throughout
This course is funded for those who meet the eligibility criteria, to find out more and to apply please visit the CEFEL ASO webpage.