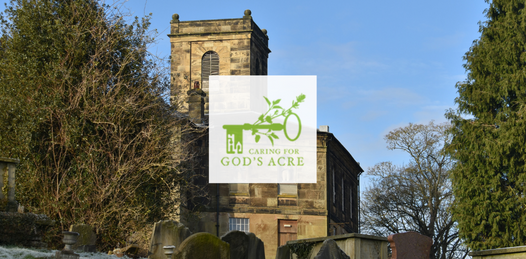 Mistletoe
In Britain most mistletoe is found in the south and west midlands, with particularly good populations in Herefordshire, Worcestershire, Gloucestershire, Gwent and Somerset. There is mistletoe elsewhere, but it is only regionally abundant in that core area of the south-west midlands.
Change may be happening though – new evidence from the last 20 years suggests that mistletoe is spreading faster than it used. This is particularly noticeable in eastern areas, where established but seemingly static mistletoe populations are now spreading. Is this change due to climate or to birds? It could be subtle hints of climate change – computer modelling does suggest that mistletoe will head east with climate change. Or it could be something else. One possibility is better spread of the seeds by Blackcaps, a bird that is particularly efficient at spreading mistletoe. British Blackcaps migrate for the winter so they do not usually affect mistletoe here, but recently continental Blackcaps have started overwintering in Britain, with many thousands now spending their winters here and feeding on mistletoe and then spreading it.
Kissing beneath the mistletoe is a very old tradition indeed and although part of Christmas revels, mistletoe is rarely allowed inside a church because of its strong pagan associations. It is well known as the most sacred plant of the Druids, the priestly clan of the Celts.
If you have a young fruit tree in your churchyard, garden or elsewhere, how about encouraging mistletoe by smearing some berries onto the bark after Christmas is over. The thin bark of a young trees is easier for the mistletoe to penetrate and establish. Please let me know if you have mistletoe within your churchyard trees.
All the best, Harriet Carty
Diocesan Churchyard Environmental Advisor, harriet@cfga.org.uk,
www.caringforgodsacre.org.uk - individuals and groups in the diocese receive 20% members discount on all CfGA materials. Use the discount code diomem22