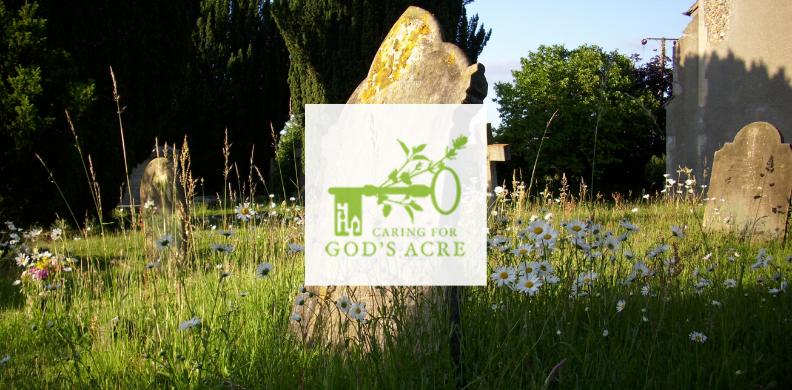 Bats
(that aren't in the belfry!)
Bats have been found in churchyards for a very long time, often roosting in trees or buildings. A bat roost may be nearly as old as the building with around 60% of pre-16th century churches containing bat roosts. There are seventeen species of bat native to the UK: eight of these use churches or chapels for roosting, including some of the less common species such as the Natterer's bat and the Serotine bat. Some of the remaining nine species roost in large trees.
Bats do not roost in the belfry … too much noise! They usually use different roosts through the seasons. Bats need nursery roosts for the young, winter roosts to hibernate and also temporary roosts to digest their food and to sleep in during the daytime. They like to roost in clean, draught free, quiet crevices where the temperature is constant. Within churches or chapels, bats are found in the eaves, porch, under roof tiles, in old timber joints, behind ceilings, hangings and commemorative plaques. (Having bats in the building is not always easy so if there are issues search online for 'Bats in Churches Project' where the Bat Conservation Trust has some advice and support for finding practical solutions to sharing the space with bats!)

Bats also roost within chest tombs, in holes or cracks within a wall, behind ivy or in lychgates. When roosting in trees they use holes, crevices, flaking bark and gaps behind the ivy. Veteran trees are full of possible roosting places.
Churchyards tend to have a mixture of large trees, grassland, flowers, areas of long or tussocky grass, compost heaps, log piles and stonework. They are generally relatively free of chemicals, tend to have some areas which are not too tidy and may have been there a long time. All of this leads to a good population of insects which is food for the hungry bats.
Why not have a quiet sit in the churchyard at the end of the day, look to see if any swifts are swirling around and then wait to see if any bats appear. Bats can fly long distances to forage for food so, even if you don't have roosting bats in your churchyard, they may well come visiting.
Andrea Gilpin
Email: andrea@cfga.org.uk
Individuals and groups in the diocese receive 20% members discount on all CfGA materials. Use the discount code diomem22