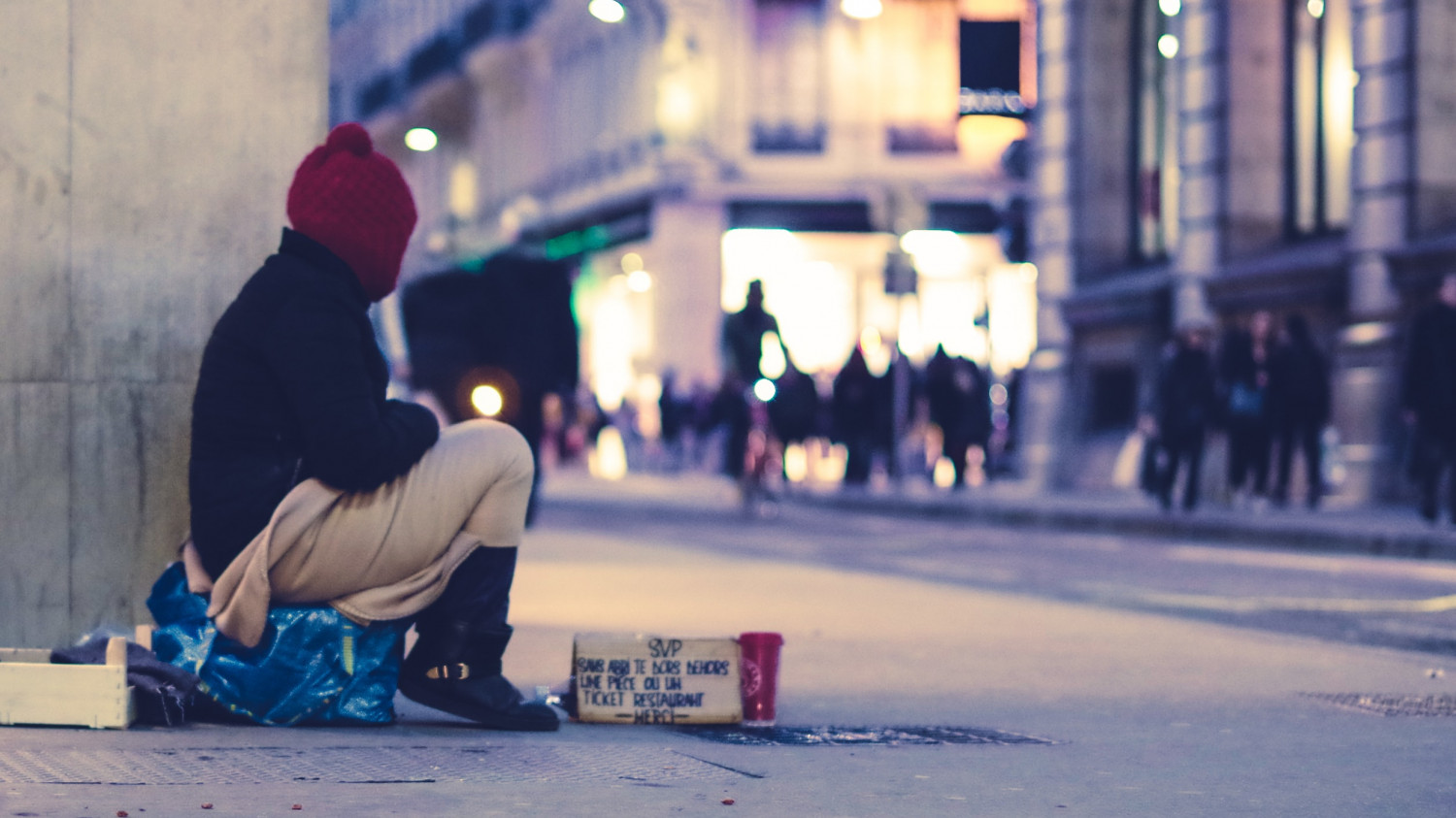 1856 John Venn and his sister Emelia founded Hereford City Mission. Their vision was to reach out to local people struggling with the problems of homelessness, hunger and health care.
Today, Hereford City Mission is renamed Vennture and remains a Christian cross-church initiative true to John and Emelia's original vision of loving those who are marginalised or vulnerable. Our work relies on an army of rigorously trained volunteers, incredibly diverse (from retirees to students) but who all share a passion to make a difference by 'Loving people better. Their work includes:
Street PastorsTeams of trained church volunteers work in Hereford on busy weekend nights, keeping people safe, especially when they're vulnerable
Family Pastors
Trained volunteers who can work with the family by listening to them in a non-judgemental way and helping them gain the support they need to make changes, find solutions to their challenges and bring new hope into their lives.
Lean on MeRigorously trained volunteers care for the injured or impaired in Hereford's night time economy. Accurately assessing, supervising recovery and reuniting with friends and family
Ambassadors
Teams volunteer in Hereford to keep people safe, support the vulnerable and provide first aid. Their mission is to make Hereford an even better place to shop, visit and work
For more information on the work of Vennture or to find out how to volunteers go to their website.