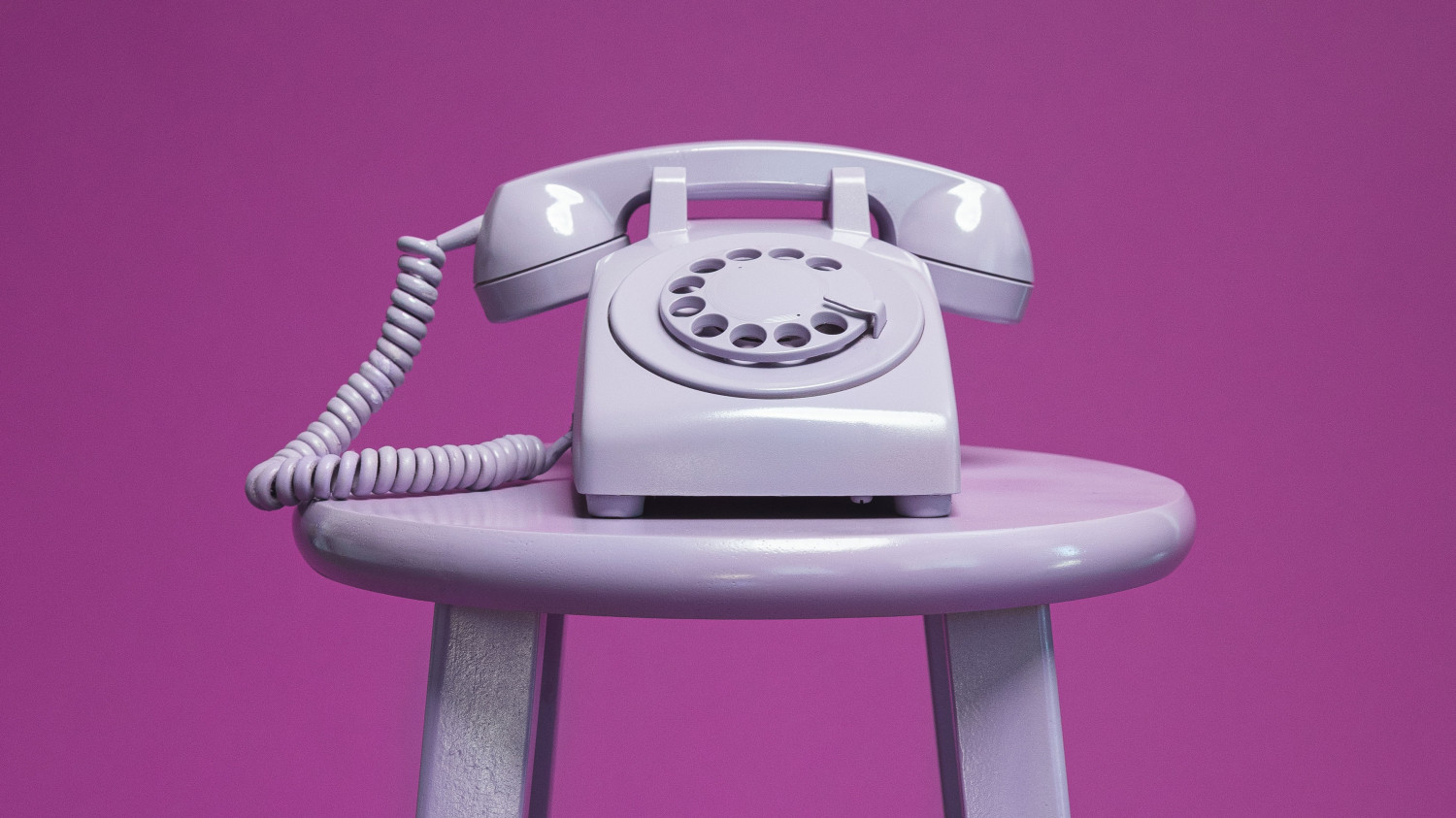 In order to view the information, you will need to register. The database is maintained at the Diocesan Office in Hereford.
If a member of a PCC has asked for their details to be withheld, they will not appear in the directory. If you would prefer not to register for the system, please contact us via email or get in touch via our contact us form.
If you hold an active role within the Diocese then you can register to have access to the CMS (Diocesan Database) Here you will be able to find contact details of Clergy, PCC Officers, Deanery Officers and even Diocesan Staff. In line with our Data Protection procedures, only those who have given their permission to share their information will appear in a search. Access is only granted to someone who is already on the system with a Diocesan role and this access is taken away once the role ends. Registering is easy, please follow this step-by-step user guide to register and use the CMS system.
If you have any questions please contact Kerry Preedy, HR & Office Manager