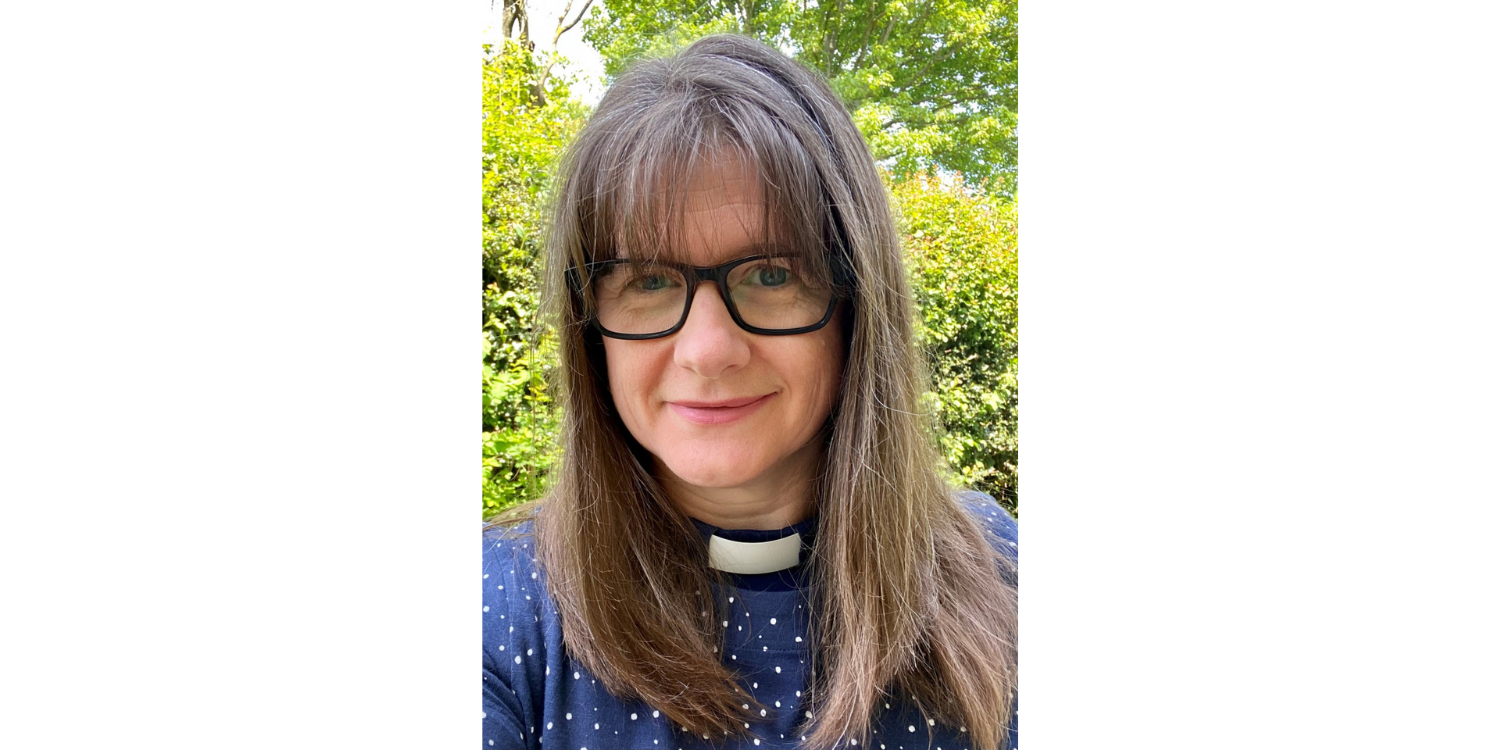 Dear Friends,
No sooner are the Christmas decorations down on Twelfth Night (or Candlemas, depending on your practice) than the Easter Eggs start appearing in the shops – one of our modern signs of spring!
But we know that we don't just jump straight from Christmas to Easter. We shall begin to mark the season of Lent with Ash Wednesday on 2nd March. In some traditions, last year's palm crosses will be burned, and the ash used to mark the forehead with a cross as a sign of penitence, focusing the heart on repentance and prayer, as well as on our own mortality –
"Remember that you are dust, and to dust, you will return."
For most people, modern Lent doesn't involve the full Lenten Fast. Instead, you'll often hear people talk about giving up chocolate, cake, alcohol, or social media. One year, in my teens, I gave up television for Lent. It was amazing to see what else I got done instead! The 'giving up' symbolises, of course, a period of self-denial: saying 'no' to some of the things we crave, to help us focus more on God. And in my book that's always a good thing. But just giving up things for the sake of it may not help us with that aim of focusing more on God and his character.
Each year many Lent Books are published to help us spend extra time reflecting on God and his character. This year's Archbishop of Canterbury's Lent Book, written by the Revd Dr Isabelle Hamley, focuses on justice as we recall the words of Isaiah, "Is this not the fast that I choose: to loose the bonds of injustice?" (Isaiah 58:6). There's a 40-day Live Lent challenge we can all follow, based on the book, which you can order online here https://www.chpublishing.co.uk/books/9781781402603/live-lent-embracing-justice-adult-pack-of-10 (I've given the link for packs of 10 in case you want to follow the challenge as a congregation; you can order them individually or in packs of 50 as well.) There's also a children's version https://www.chpublishing.co.uk/books/9781781402665/live-lent-embracing-justice-kids-pack-of-10
And in case you find the giving-up all too much, remember that the Sundays in Lent don't count as fast days: all Sundays are always a remembrance of the resurrection, and Christians can't fast on such a joyful day. You heard it here first…
With my best wishes,
Fiona Gibson
Archdeacon of Ludlow