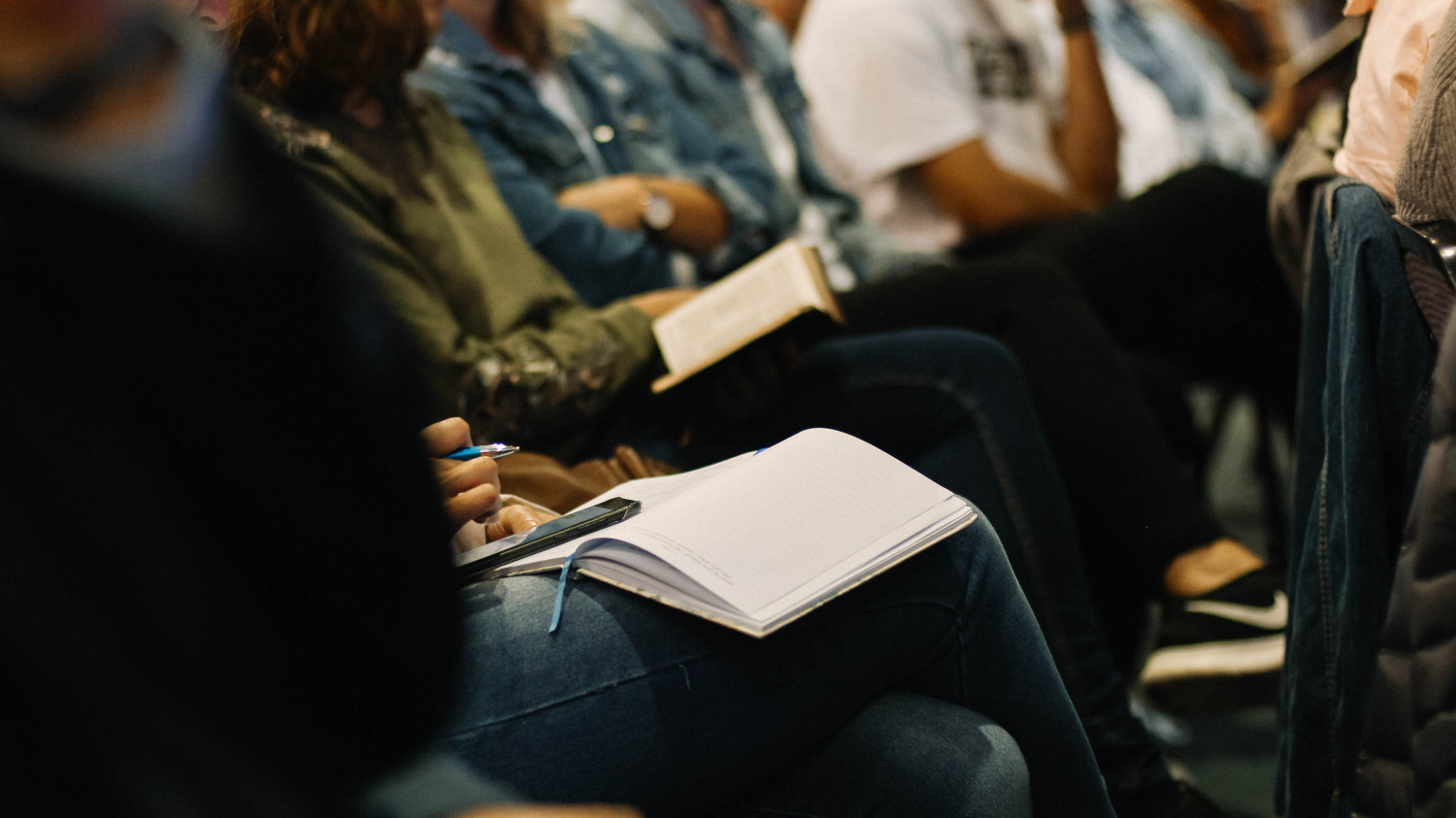 Ministerial Development Review
The Ministerial Review process involves about half of our clergy undertaking a 360-degree review in each calendar year. The remaining clergy will be having an interview with a member of the Senior Staff Team and a Self-Review. Over a two-year period, all clergy will have to undertake a 360-degree review and will have had a pastoral interview with a member of the Senior Staff Team.
This process is intended, to establish a structure for supporting ongoing ministerial development as well as to satisfy the requirements Common Tenure makes of the Diocese. Given that ordained ministry begins through God's call and is for God's kingdom, ministerial development is primarily about discerning the ongoing call of God for the minister in their journey of faith and service.
What is the Ministerial Development Review (MDR)?
support clergy
enable reflection on their ministry
help further develop good ministerial practice
How does the MDR process work?
is an 'Accompanied Self-Review' process. The reviewer is there to help the reviewee to reflect on their ministry and discern God's affirmations and invitations to further development
is for all clergy holding the Licensed under Common Tenure and Freehold Clergy who choose to take part
takes place on a two-year cycle
is overseen by the Archdeacon of Hereford with administrative help from Cheryl Combstock, PA.
Who are the MDR reviewers?
are a mix of lay and ordained people who have been identified as suitable and have undertaken a three-day training programme
are chosen by each reviewee themselves (from the published list with information about each reviewer)
CMD Courses for 2021
Please see our full list of training events for 2021 - this is updated each year. To register, please find the relevant event on the events calendar and register online.