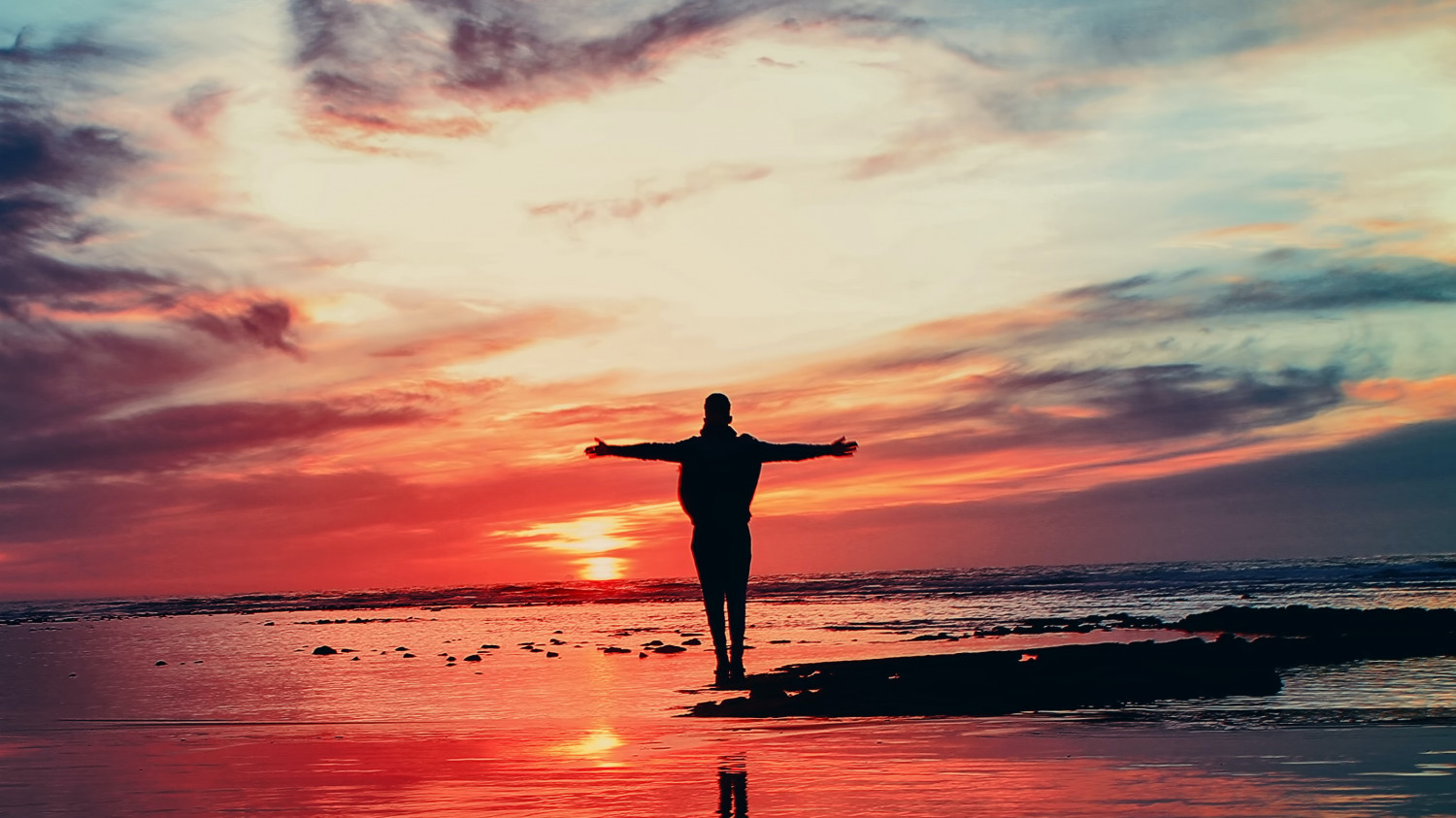 There are specialist advisers on the paranormal in the diocese who can help people who feel they may be haunted, cursed or possessed. If you believe that you may need help or advice then please do make contact with your parish priest, whose details can be found on the Church of England's church finder website: A Church Near You
Any help with such a matter is free of charge.
Please contact your local parish priest for further support in this matter.