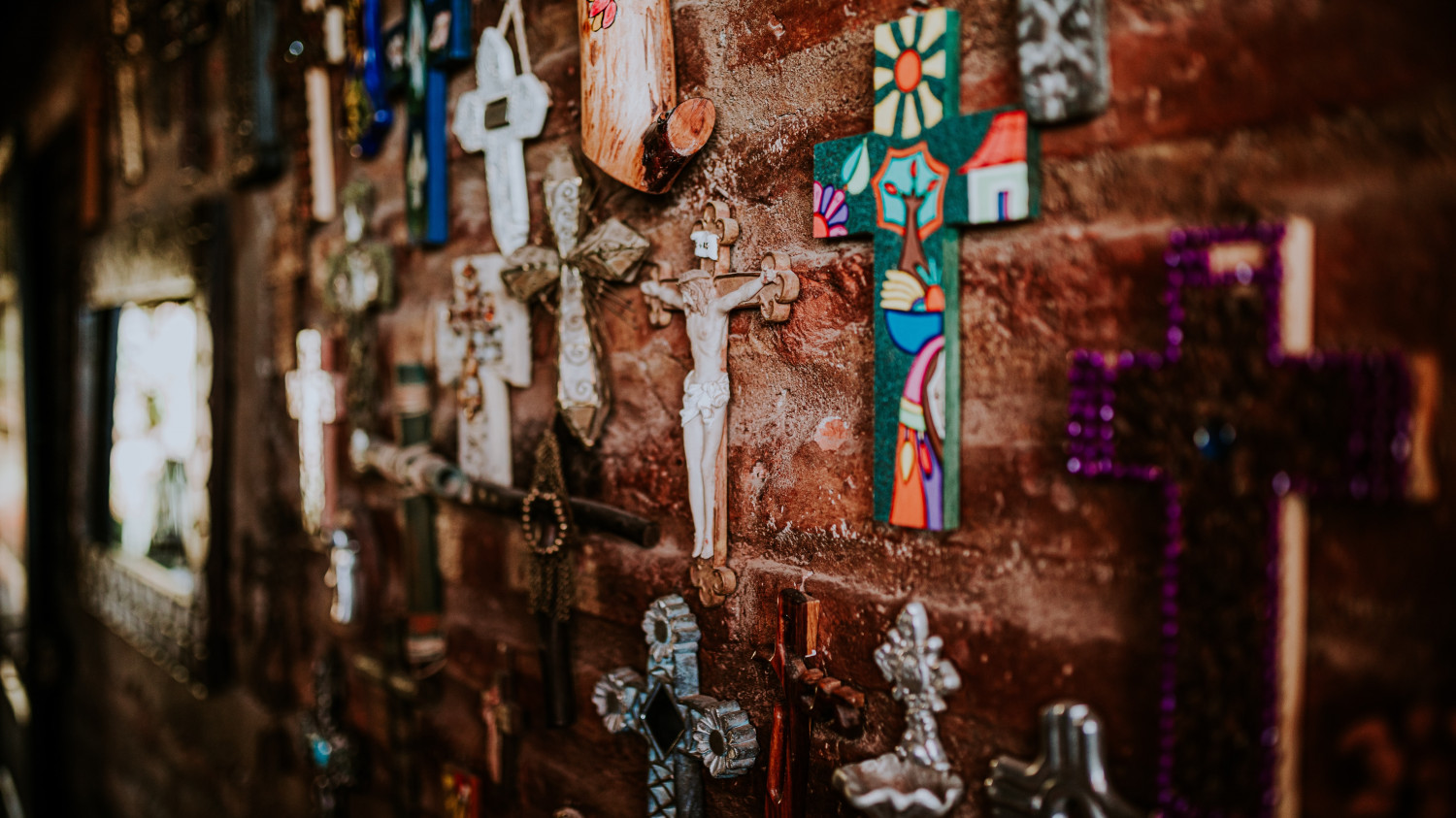 Clergy share responsibility with the Bishop for ministry and mission in the diocese. This page is designed to give you quick access to any information you may need.
Useful information & forms
The following are a list of useful documents, forms and information that we have gathered to support you in the day to day parish and administration of your role. Please contact us directly, if you require any further support or have a matter you wish to discuss in detail.
Connect 4 - Diocesan Support network - information for clergy spouses civil partners and their families

Connect 4 is a Hereford Diocese support network for clergy spouses, civil partners and their families.
Sharing in the highs and lows of life in ministry, Connect 4 aims to be a supportive network where we hope you will make friends and have fun.
Our Facebook Group offers a safe place for spouses & C.P.s of Hereford diocese clergy, to share information & ideas and to offer mutual support at a time of strange challenges. Search 'Connect 4 Hereford Diocese' and ask to join.
If you would like to join Connect 4, please fill out this consent form.
We have created a brochure leaflet containing information about Connect 4, which you can find here.
Support and advice - Clergy wellbeing
Clergy wellbeing is an important aspect of the life of our Diocese.
We continue to monitor the key aspects of wellbeing, awareness of trends etc, and enable appropriate actions to be taken to improve the wellbeing of the ordained ministers in the diocese. COVID-19 has increased our need to ensure we provide support and advice for clergy and their families during this global pandemic.
Here are some links to provisions supporting clergy wellbeing
Wellbeing Group
The creation of the Clergy Wellbeing Group (membership: Archdeacon of Hereford (convener), Archdeacon of Ludlow, Diocesan Secretary, Chair of House of Clergy, Dean of Women's Ministry and Revd Sean Semple. This group continues to monitor and make recommendations to help improve the wellbeing of our clergy
---