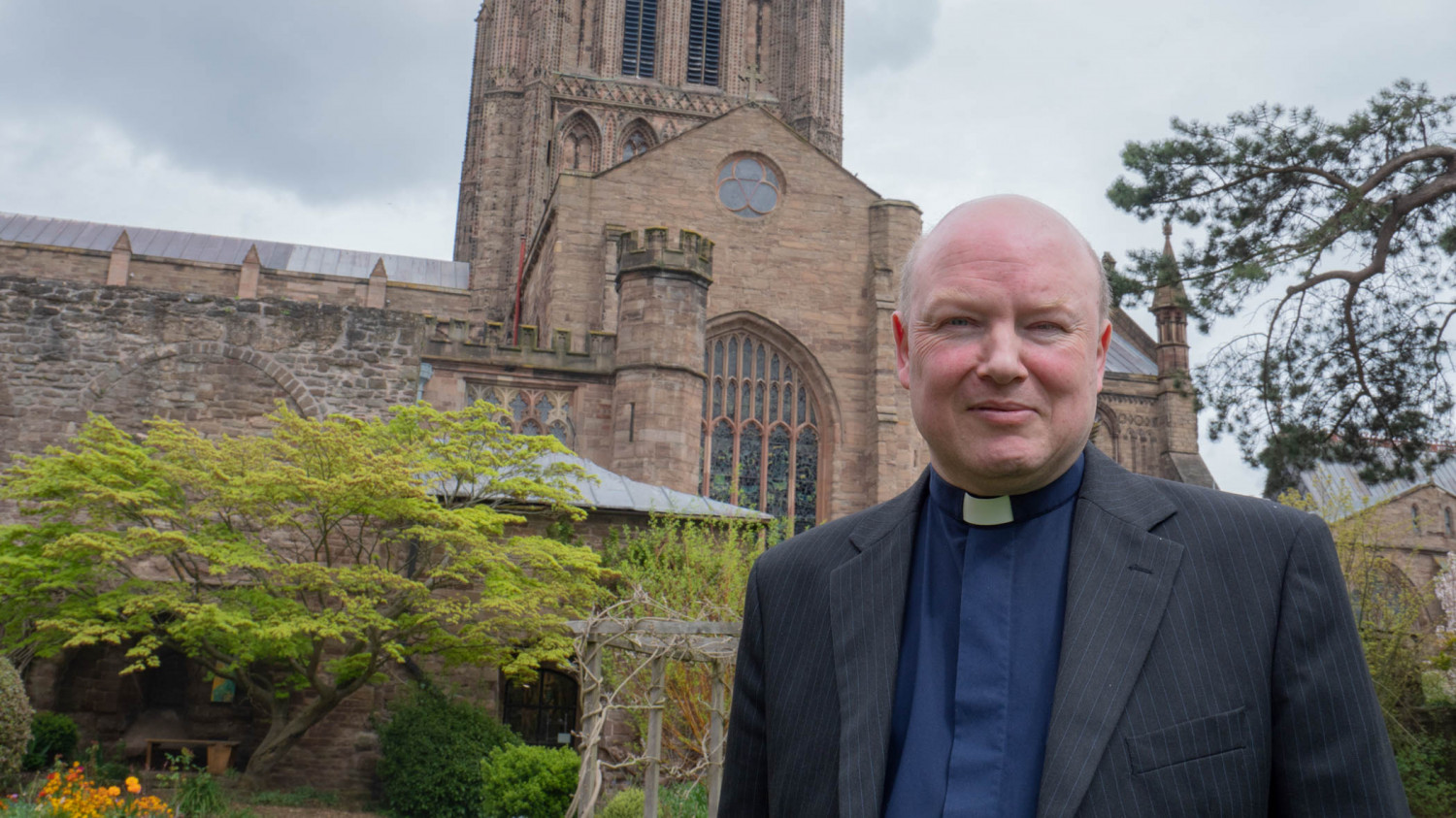 As Archdeacon of Hereford, Derek Chedzey has a particular emphasis on supporting parishes in the Hereford Archdeaconry, but as a member of the Bishop's Staff team he also has input in empowering all of our church members to Proclaim Christ and Grow Disciples.
Hereford will be the fourth diocese that Derek has been called to serve in. He was ordained in Oxford Diocese before moving to Exeter and Bristol dioceses.
Derek was previously Head of Ministry Development and a member of the Bishop's Staff at Bristol Diocese and Residentiary Canon in Bristol Cathedral (Diocesan Canon). He also concurrently carried out an unpaid parish priest role as a Self-Supporting Minister in Yate.
He lives in Hereford with his wife Claire, who is a Reader.