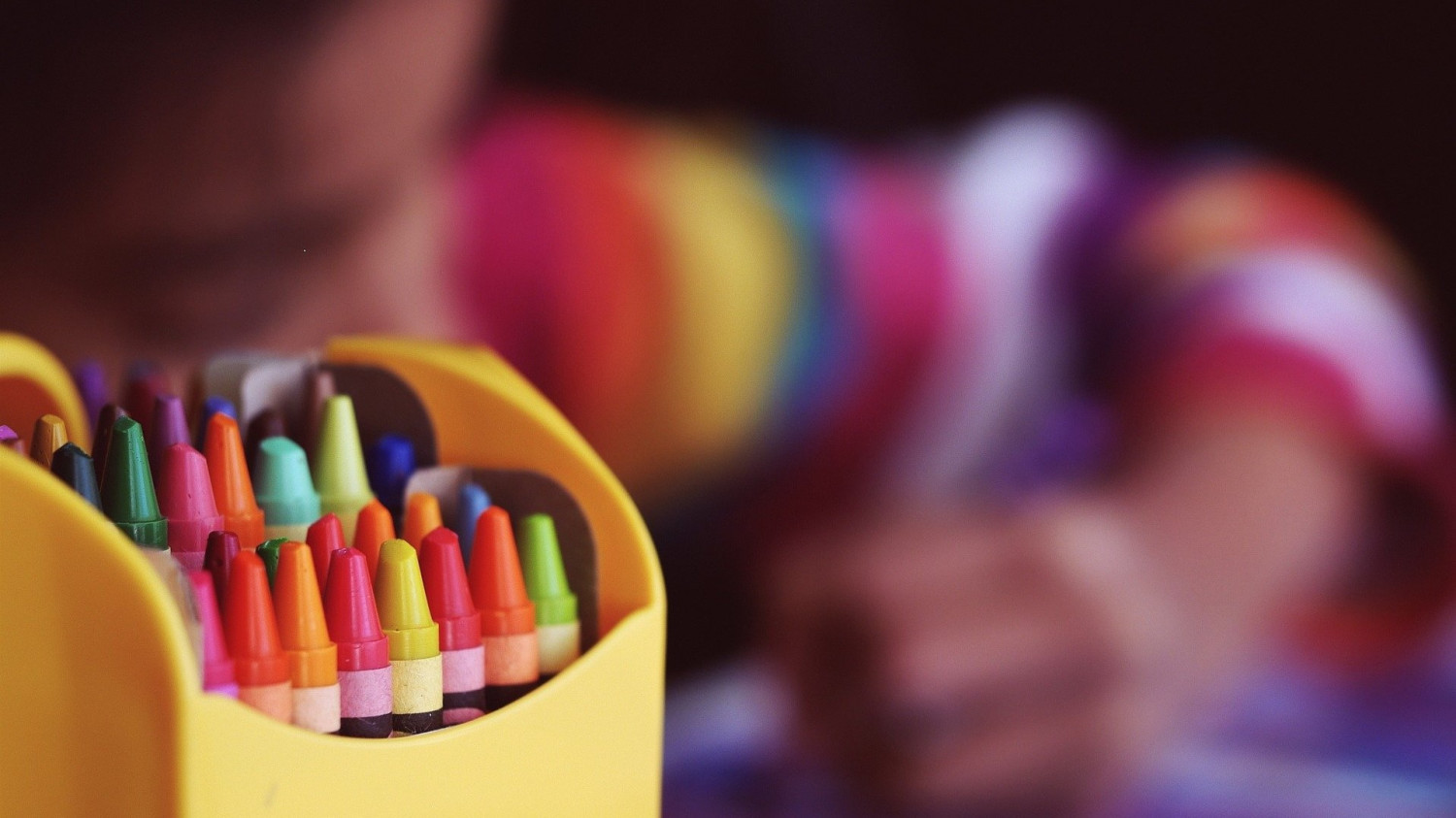 Admissions to Church Schools
In a Voluntary Aided School, Foundation School or Academy, the Governors /Director/Trustees are the legal admissions authority even though the arrangements may be in part administered by the Local Authority.
The Governors are responsible for the admissions policy which may differ from school to school.
The Local Authority is the legal admissions authority for the Voluntary Controlled Schools and so the LA determines the criteria and applies them.
Please note the Department for Education (DfE) new Schools Admissions Code is applicable from 1st September 2021.
Please refer to our Guidance on Changes to September 2021 Admissions Code document in the first instance.
A further FAQ document is available for your reference: – Frequently asked questions on implementing the new provisions on Fair Access Protocols and admissions priority for children adopted from state care outside of England
Appeals
Any appeals lodged from 1 October 2022 must be held by the new Appeals Code.
The new Appeals Code makes changes to allow appeal hearings to be held in-person or remotely by video conference, and in certain limited circumstances, by telephone. The Appeals Code also allows for hybrid appeals. The government has published updated guidance for admission authorities, clerks and appeal panels, and parents and guardians.
The guidance is intended to help stakeholders understand their roles and responsibilities established in the Appeals Code. The updated guidance reflects the changes made to the Appeals Code regarding remote or hybrid appeals, guiding how such appeals may be set up.
Current Department for Education (DfE) documents are below: