Download our Impact Report 2020
In August 2021 we published our first ever diocesan impact report. This celebrated the achievements of our people (that's you!), our communities and thestory of our faith over the last year. We shared many positive stories from 2019-20 despite the backdrop of a global pandemic. The report reflected the financial reality and celebrated our people, schools and churches. We tried to focus on the things that we think people find important about our work and the ways we have supported faith in this challenging time.
Download our Impact Report 2021
In July 2022 we published our second diocesan impact report. This marked the end of our first five-year strategy and our followed on from listening events held in the autumn of 2021 which helped us to start to discern our mission for the next decade. As churches and schools celebrated a period of recovery the report reflected the challenges.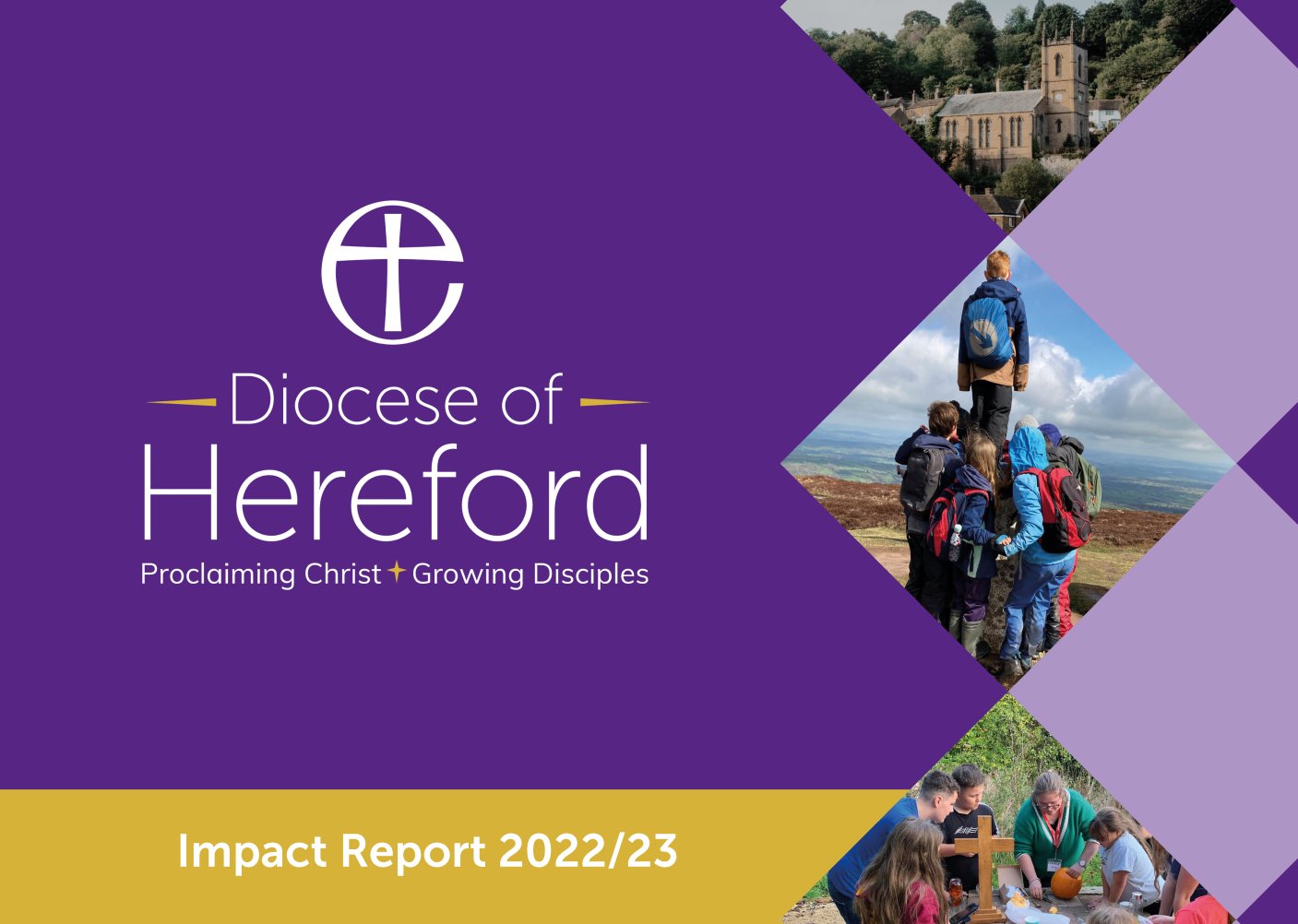 Download our Impact Report 2022/23
Our third impact report sharing the good news of the past year as we begin our journey towards 2030. A printed copy of each impact report is sent to every PCC Treasurer and Clergy person in our diocese. Copies of the reports are available to download or read online by clicking each of the images above.