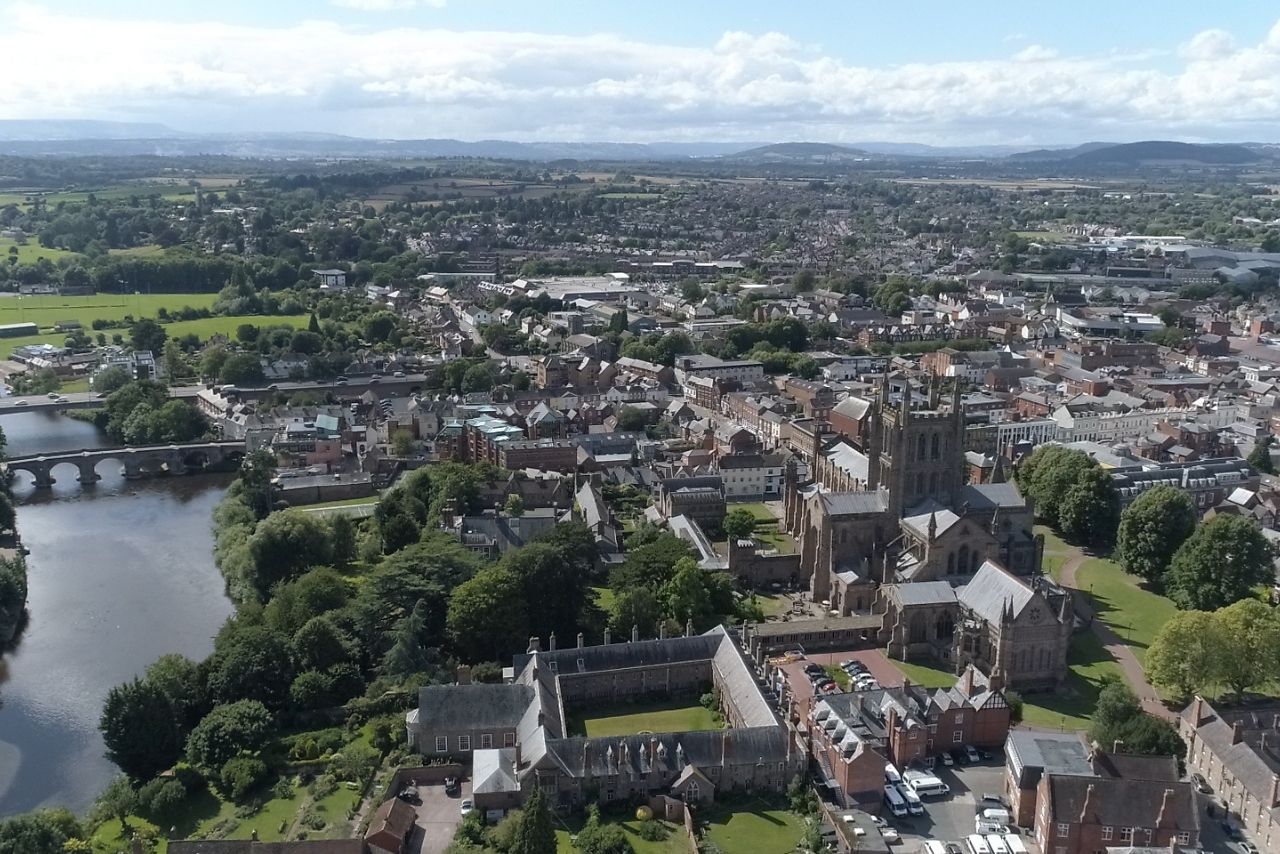 Our worshipping community is made up of 13,300 people of all ages and backgrounds.
We were founded in 676 AD and cover roughly 1,650 square miles, with many of our church buildings of historical importance.
Serving 326,000 people, we are part of the Church of England, which itself is part of the wider Anglican Communion
We have 193 schools in the Diocese, teaching approximately 46,300 children. Of these, 78 are Church of England schools, with just under 13,000 children, although 40% of these schools have fewer than 100 pupils; there are more pupils in our C of E schools than regular attendees at Sunday services
We are responsible for 402 churches, 13 Deaneries, 86 Benefices, and 344 parishes - we are the Church of England in Herefordshire, south Shropshire, and parts of Monmouthshire, Powys, and Worcestershire
In 2020, we maintained over 120 properties, occupied mainly by our stipendiary clergy and curates
We have the fewest stipendiary ministers but the highest clergy level per person simply because we're a rural diocese.
Clergy (stipends, house for duty, and curates)
Clergy (SSM figures)
In 2020 we saw nearly 15% growth in churches receiving donations from Parish Giving Schemes
(Figures from The Diocesan Impact Report 2020)
Other useful links to help you:
Learn about our strategy refresh for 2022 - 2027