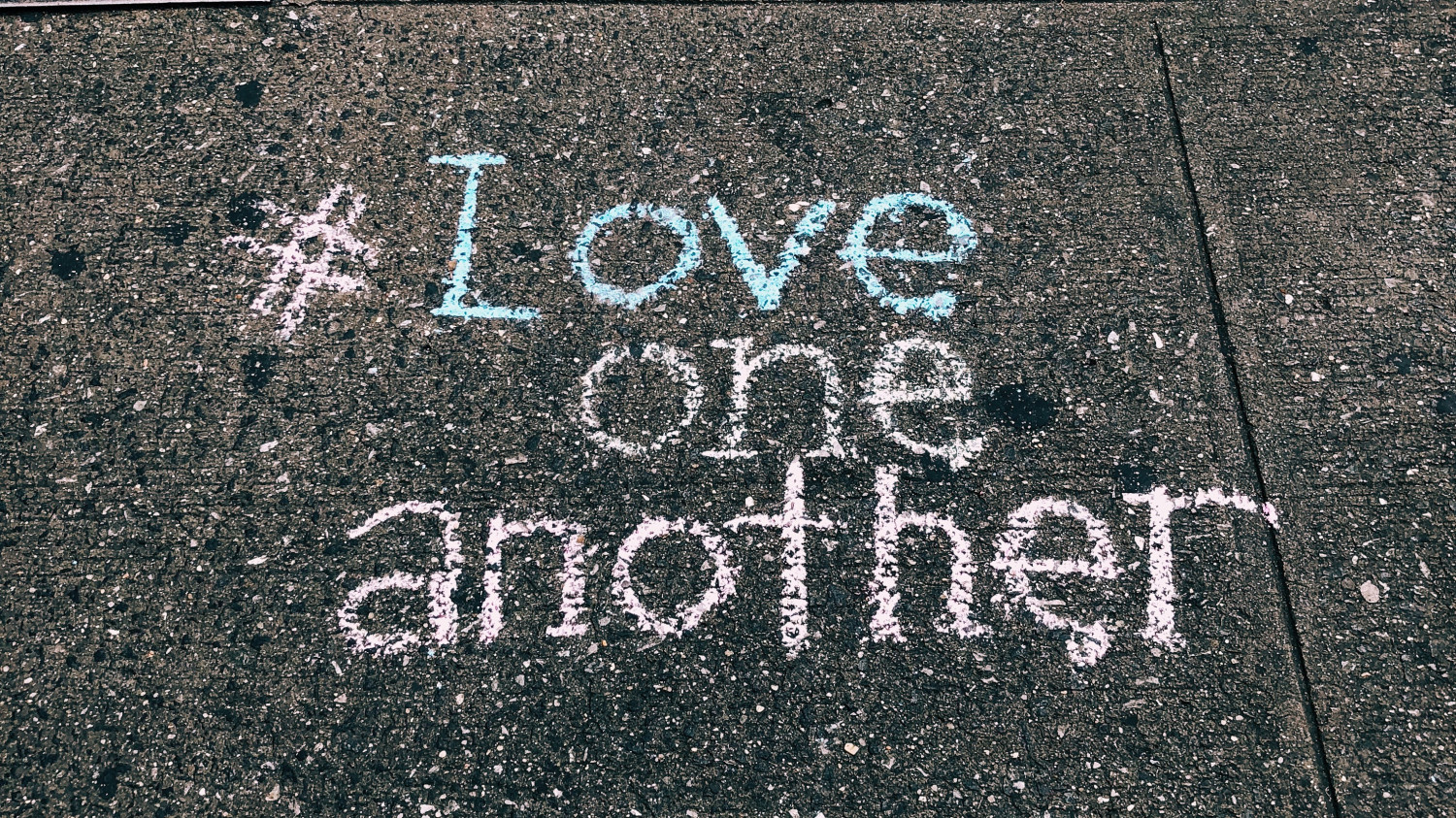 Prayer for the Refugee Crisis
Heavenly Father, you are the source of all goodness, generosity and love. We thank you for opening the hearts of many to those who are fleeing for their lives. Help us now to open our arms in welcome, and reach out our hands in support. That the desperate may find new hope, and lives torn apart be restored. We ask this in the name of Jesus Christ Your Son, Our Lord, who fled persecution at His birth and at His last triumphed over death.
Amen
And a poem written in response to the Ukrainian crisis "Waiting in Ukraine"
Homes for Ukraine: linking with people in Ukraine and building support networks
Many people across the Diocese of Hereford have generously offered their homes to host people from Ukraine. The diocese has partnered with Citizens UK who have a long track record of supporting communities who welcome refugees.
The UK Gov launched a website to register interest either as an individual or organisation which can be found here for anyone wishing to offer their home or a house for people from Ukraine. However, the Government scheme requires potential hosts to know someone in Ukraine who wants to come to them. Simply registering on the Government portal does not lead to a link to someone who wishes to take up your offer – this is not made obvious when you register online. However, by partnering up with Citizens UK, once hosts are identified by the Diocese, Citizens UK are able to identify where our offers of hosting match the needs of those in Ukraine. They then put the hosts and refugees in touch. The Diocese is also working to develop local networks to provide support to both the hosts and refugees.
If you would like to offer to host, and/or would like to be part of a support network then please email us: ukraineinbox@hereford.anglican.org
More information on how you can help is found here
Refugees
Both Herefordshire and Shropshire Councils have taken part in the Syrian Vulnerable Persons Resettlement Scheme. This has seen a number of families from Syria arrive in the Counties since 2016 and, with support from specialised agencies and their volunteers, helped to settle in the area and start to rebuild their lives. The focus has been on helping them to become independent and access services as they need. Often it has been the children who have integrated quickly as they moved into schools and learnt new language skills and built new friendships. It can be harder for adults who spend more time in the home with caring responsibilities, or older people, who may find it harder to adapt to a new culture and miss their old home, friends and family. Many have expressed that they look forward to a time when there is peace in their home country and they can return to rebuild their lives there.
All those who have come to live in our area on this government scheme have been granted refugee status. They are able to use the same services and supports as other citizens. There have also been additional supports offered for learning language skills, and for a helping hand where things are confusing or difficult. In Herefordshire a new voluntary sector organisation was set up to support refugees living in Herefordshire; Herefordshire City of Sanctuary.
Refugees in Shropshire can get extra help through Shropshire Supports Refugees which can be contacted through their Facebook group.
Asylum Seekers
Currently, adult asylum seekers are not being housed in either Shropshire or Herefordshire through the government-administered system, which is run by Serco in the West Midlands area (which includes Shropshire & Herefordshire).
Unaccompanied Asylum Seeking Children (UASC) have been supported by both Shropshire and Herefordshire Councils, through their Looked After Children and Leaving Care services. They come from many different areas of the world, usually where there is war, disruption, persecution etc. When they reach 18 years of age they are supported to apply for refugee status to remain in the UK. Sometimes young people choose to move to other areas of the country where they have friends, connections or wider family and don't remain long term in the area where they have been cared for.