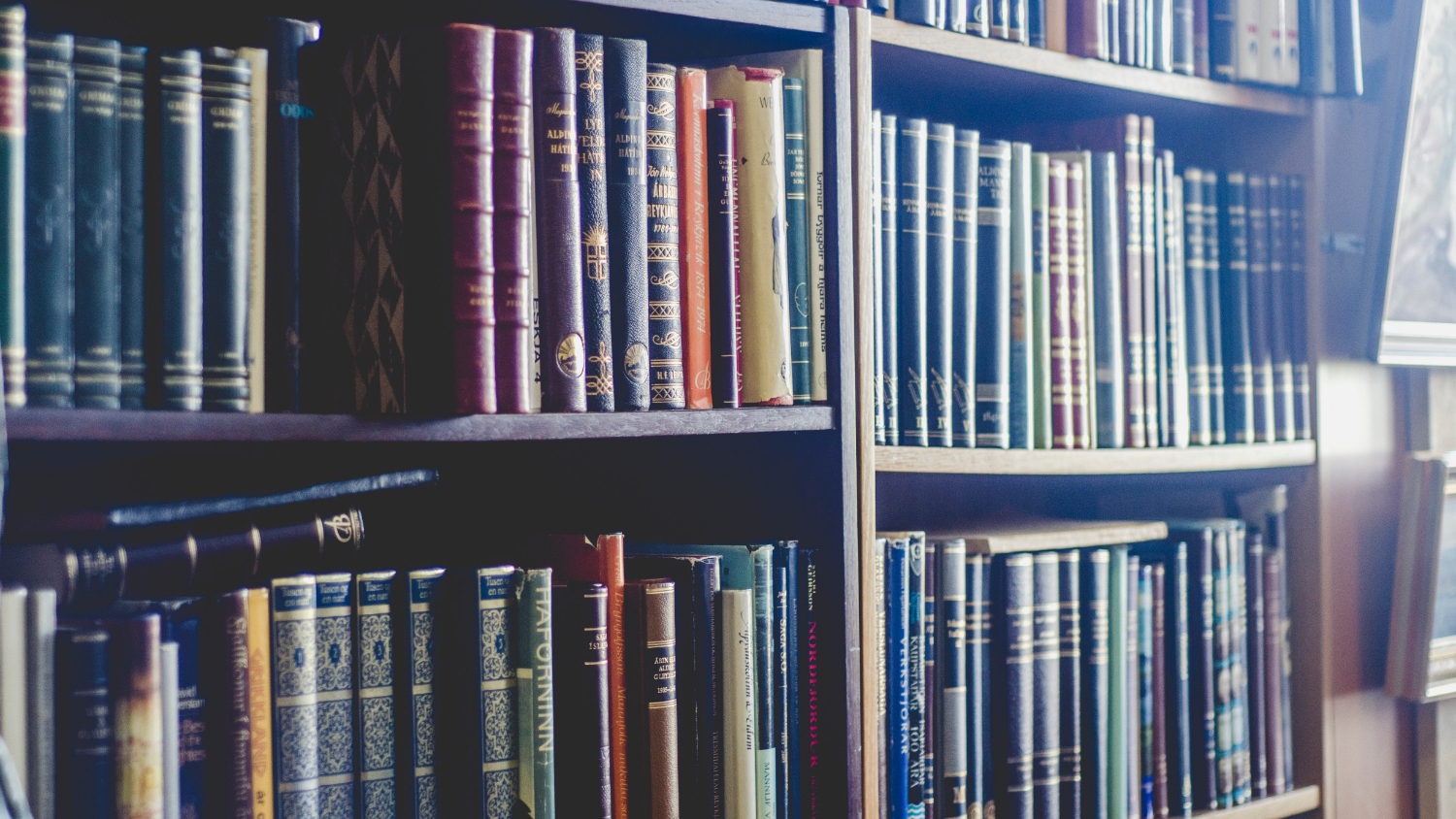 The Resource Centre offers books, DVDs, CDs, posters, artefacts, Godly Play and more items on all aspects of Christianity and the world's major faiths on free loan to anyone who lives or works in the Diocese of Hereford and surrounding areas.
For general information and help, please contact the Local Ministry Officer, John Daniels.
Opening times, borrowing books and working in the library
The centre is situated at the Ludlow Mascall Centre, Lower Galdeford, Ludlow, SY8 1RZ.
The Ludlow Mascall Centre is open Monday to Friday 9am - 4pm and access to the library on a self-service basis is available during these times. Simply enter borrowings and returns in the registers by the door, and leave returned items on the shelves by the door. Returned items will be dealt with in due course by our volunteer team.
Parking Arrangements
Library users parking in the LMC car park will now need to:
Log in as a 'LMC patron' on the screen at reception
Enter their car's registration number on the screen
Failure to do this will automatically incur a fine.
Please note that, because of the current need to limit numbers in the library at any given time, should you wish to spend time working in the library you will need to book a slot in advance via the following link: