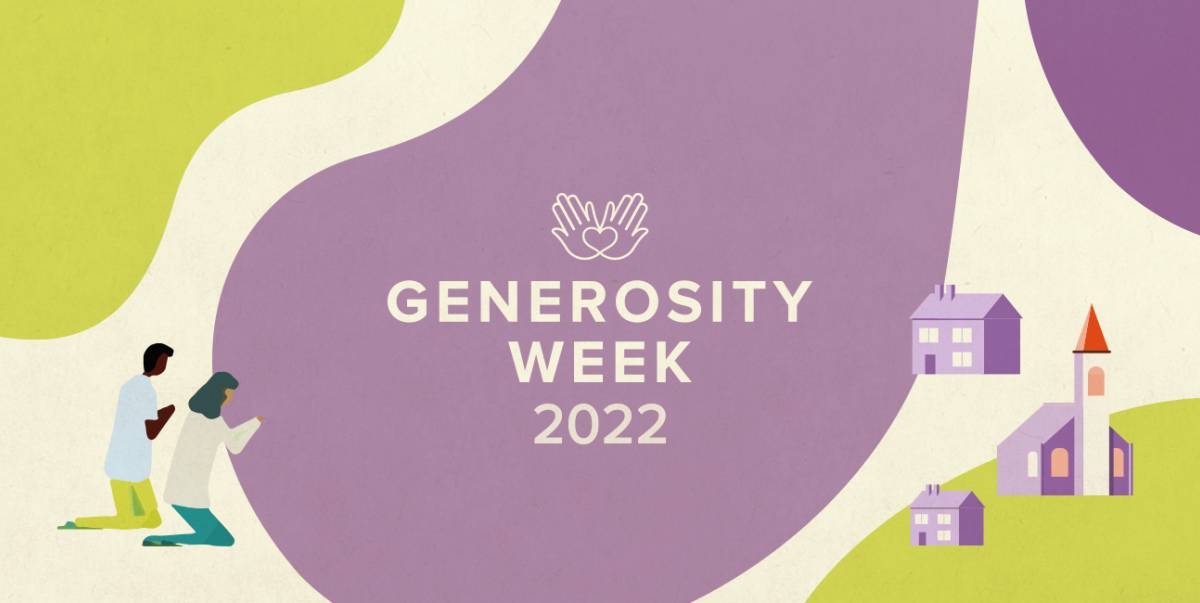 Generosity week will take place from Sunday 25th September through to Sunday 2nd October.
You are invited to take part and explore God's generosity through eight days of service and worship materials that have been created to support individuals and churches. Together we will celebrate the generosity that has helped us through these difficult times, reflect on God's generosity to us and explore how we can grow generosity in our churches. Developing a generous culture is essential for enabling our churches to have a sustainable and growing ministry.

You can run The Generosity Week in your church to coincide with your Harvest Festival, any time between August to October. Alternatively, the materials can also be used at other times of the year and a set of generic (non-harvest) themed resources are also available for use.
Generosity Week Trailer from The National Giving Team on Vimeo.
This document shows you how all the Generosity Week resources fit together, along with how and where to use them.
This Zoom webinar, hosted by Joanne Christie from Newcastle, and Trevor Marshall, offers everything you could possibly want to know about promoting Generosity Week in your diocese.
Resources are available to support you in running Generosity Week include:
Worship materials for two Sundays at the beginning and end of a Generosity Week (themed on generosity and gratitude)
8 formal daily Morning Prayer services
Activities to help your church discover and share its generous stories
Guidance showing how to engage the wider community with the Gospel
A social media and marketing toolkit to help you promote your church's Generosity Week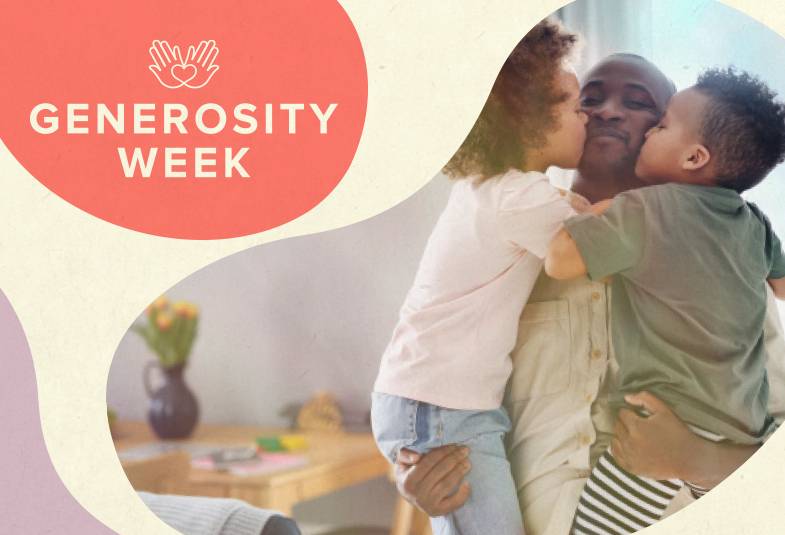 In a series of podcasts, TV presenter Gemma Hunt uncovers stories of generosity in churches across the country. We hear about the fantastic initiatives many churches run to support their communities as well the actions of generous individuals in those communities.
Podcasts are available to listen to and download from all major podcast platforms including Apple Podcast, Google Podcasts and Spotify.
Other materials available to order or download include:
New Resources for 2022
Activities for Children and Young People
New for 2022, is a resource for Children, Young People and Family workers, Sunday School leaders and any other volunteers operating in a relevant context. The resource can be used as a framework for Generosity Week and is based on Proverbs 3: 1-10 and the concept that when we know God's Peace and Love, we can Trust in him, be Kind and Give what we can to others in need. There are many ways to break this passage down into different activities and the ideas suggested in the pack are suitable for a range of ages.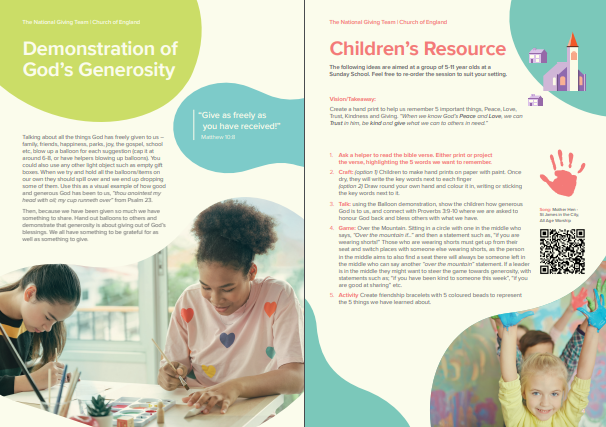 Posters are available to display or put on social media. You can also customise with your own church details at Church Print Hub, search for generosity week.
Generosity Week for Hereford - Teal
Generosity Week for Hereford - Pink
Generosity Week Hereford - Teal
Generosity Week Hereford - Pink