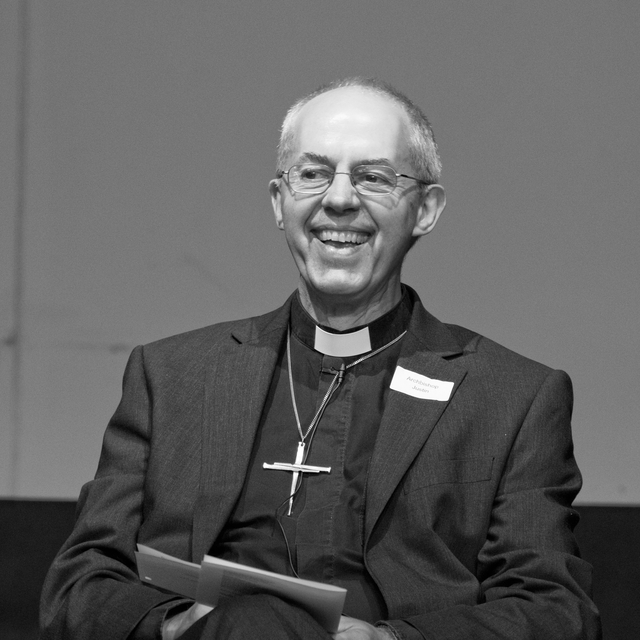 #JustInHerefordshireShropshire
The Archbishop of Canterbury, the Most Revd Justin Welby, the leader of the Church of England, will visit Herefordshire and Shropshire this autumn on a three-day tour of the Hereford Diocese.
The Archbishop's visit will focus on the work spearheaded by the Rt Revd Richard Frith, the Bishop of Hereford, who retires later this year.
His mission in the Hereford Diocese over the past five years has been to inspire people to follow Jesus Christ. The key priorities for the diocese have been re-imagining the work of the church for the 21st Century, the growth of the church and contributing to the common good.
The Archbishop's visit, from Monday October 14th to Wednesday October 16th, will include opportunities for the Archbishop to meet a wide range of people and be a part of the mission of the diocese.
Hereford Diocese - with 420 churches in 356 parishes - covers a huge area, from Ross-on-Wye in the south to Telford in the north. The Archbishop will travel hundreds of miles with various stopping points at churches and church projects across the diocese.
The full itinerary for the Archbishop's visit will be released later in the summer.
One of the highlights will be an evening in conversation with the Archbishop of Canterbury at The Courtyard Theatre, Hereford on Monday October 14th.
Tickets have now sold out.
The Rt Revd Richard Frith, Bishop of Hereford said: 'We are proud and delighted that the Archbishop has chosen to visit us in the Hereford Diocese. Across Shropshire and Herefordshire, our churches are doing some inspirational work to share the good news of Jesus Christ and we're excited to share with the Archbishop what's being achieved with some tremendous hard work and enthusiasm from our churches and parishioners.'